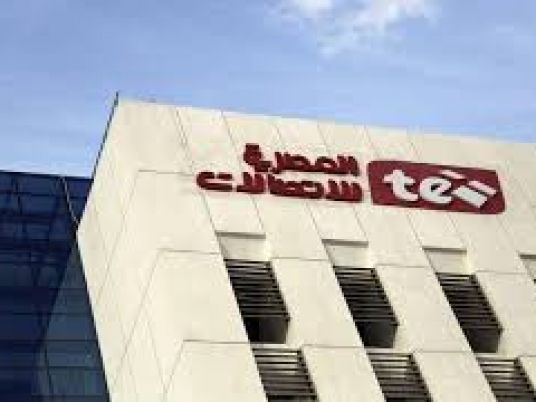 State-owned landline monopoly Telecom Egypt's first-quarter net profit jumped almost 116 percent due to growth in its retail business segment.
The company posted a profit of LE1.2 billion (US$135 million) in the first three months of the year, compared with LE554 million a year earlier.
First-quarter revenue was LE3.07 billion compared with LE2.76 billion in the same period a year earlier.
Telecom Egypt said strong growth in its core retail business was driven by growing demand for broadband services in both its Home Services and Enterprise Solution segments.
"The retail business grew 27.1 percent compared to Q1 of 2015, with retail exceeding the revenue contribution of the wholesale business, 50.6 percent and 49.4 percent respectively," it said.