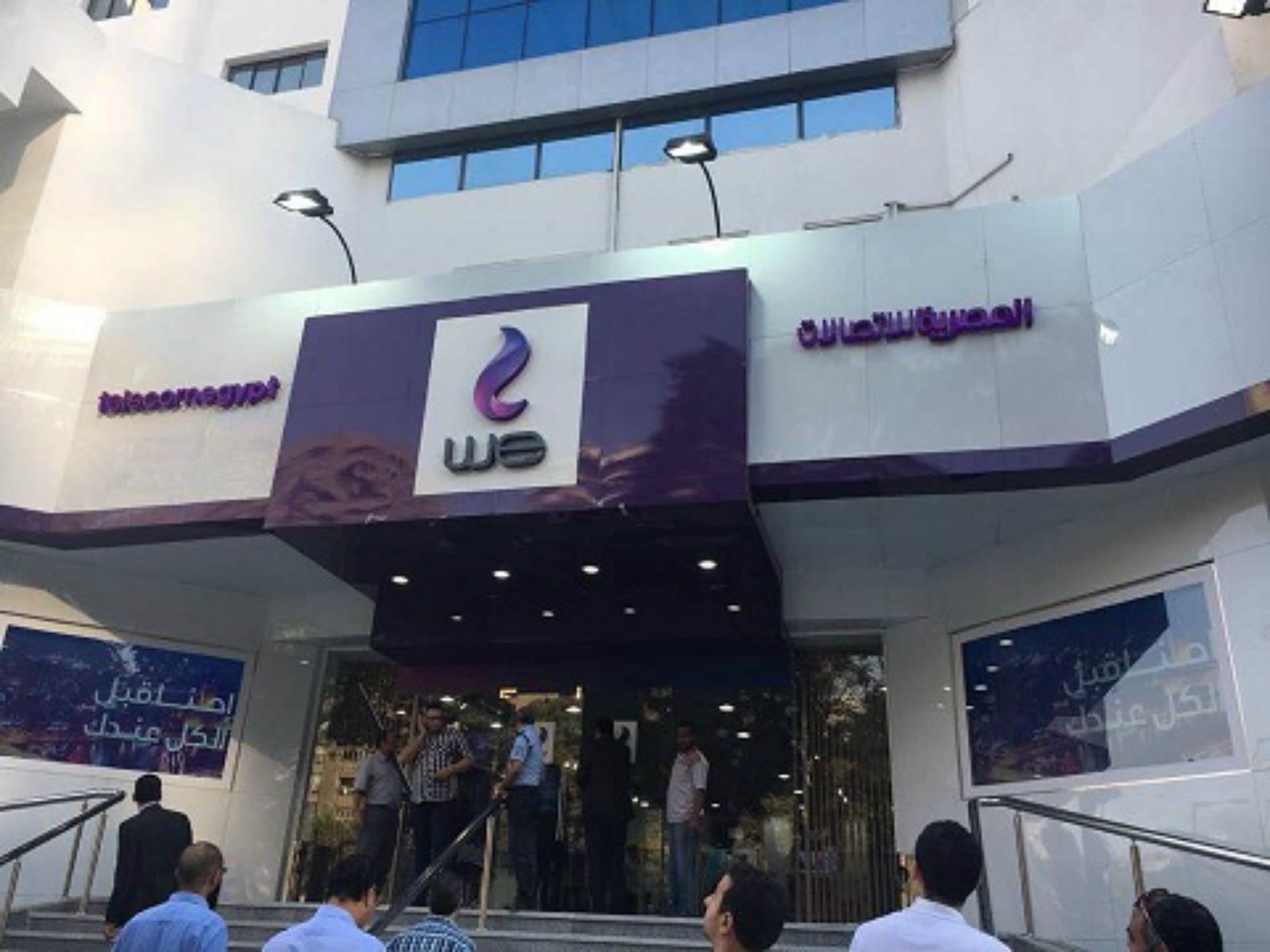 Telecom Egypt has officially launched "WE", the country's long anticipated fourth mobile network, CEO Ahmed El Behery said on Tuesday.
The network, whose numbers begin with 0155, has launched data and call services, and started selling phone lines with 4G services, which it will roll out on September 28, alongside the three other mobile network operators, El Behery said in a statement.
"WE's pricing is set to be the lowest in the market," he said.
The mobile internet service provided by WE will cost EGP 10 for 1GB, EGP 20 for 2.5GB, EGP 40 for 6GB, EGP 100 for 18GB, and EGP 200 for 40GB.
Telecom Egypt also announced its customer service hotline, 111, for all customers' inquiries, operating from Mohandsin.
The pre-paid cards for the fourth mobile network will be available for distribution by October 15.
There are three other mobile service providers in Egypt: Orange, Vodafone and Etisalat.
The high-speed 4G service is set to be officially activated for all four mobile services by the National Telecommunications Regulatory Authority within the coming weeks.
Telecom Egypt has a monopoly on landlines in the country. The company has a fixed-line subscriber base in excess of 6 million subscribers.