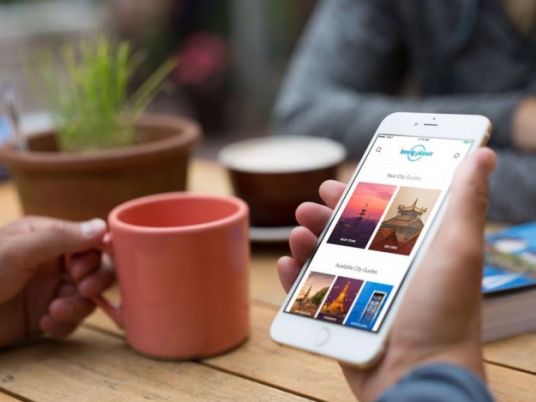 Telecommunications companies in Egypt are considering an increase in the prices of services provided to subscribers.
The companies attributed the anticipated increase in prices to the rise in network operating expenses caused by the increase in the price of diesel fuel and electricity.
A telecommunications company source told Al-Masry Al-Youm that the cost of operating the networks increased by LE50 million, in addition to the increase in electricity prices introduced in July up to LE200 million.
Higher inflation rates and increased prices in general require the companies to raise the salaries of employees, the source said.
The source added that the prices of electricity and diesel fuel have increased twice since July 2016, whereas the companies maintained the same prices of services provided to customers.
A recent increase in mobile phone balance recharge cards was made due to new taxes imposed by the government. The companies did not benefit from the increase, which went to government tax authorities.
Telecommunications companies cannot afford losses because of the increase in expenditure on income, and thus will be forced to raise the prices of services, according to the source.
Ehab al-Saeed, head of the Communications Division with the Chamber of Commerce, said that the division addressed the telecom companies to increase the profit margins on balance recharge cards by 5 percent because the cost of production increased affecting profit rates.
Saeed said Division is currently negotiating with the three telecommunications companies operating in Egypt on the increase rate.
Edited translation from Al-Masry Al-Youm