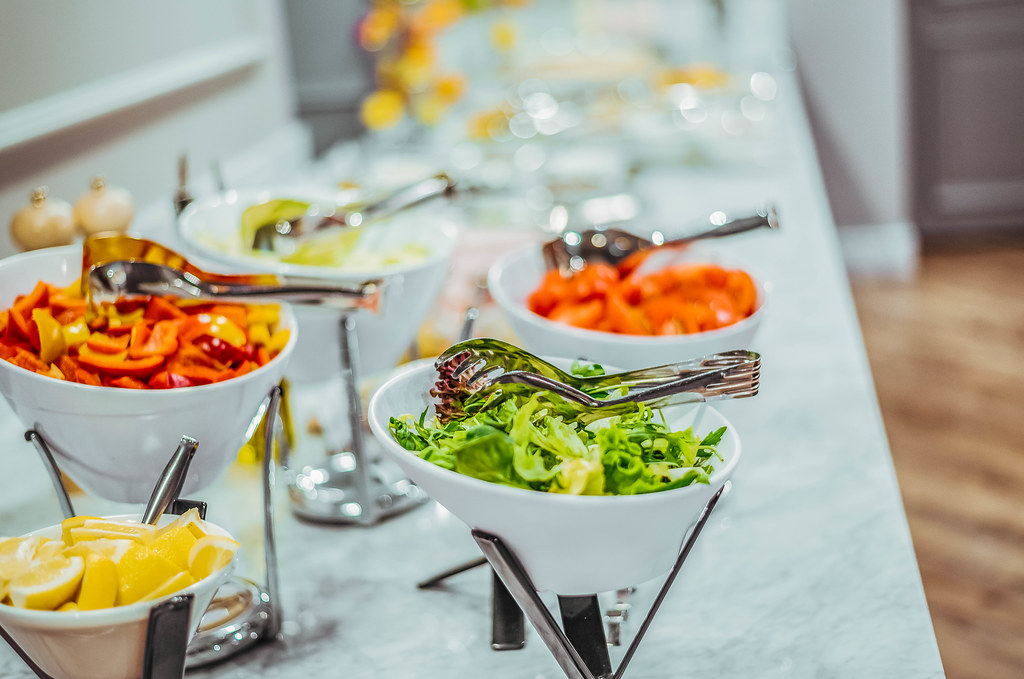 Amid her many efforts to find ways to reduce food waste, Egyptian entrepreneur Menna Shahin launched the app Tekeya last March, creating a platform for food providers to connect with underprivileged people and charitable organizations to offer high-quality meals at cheap prices.
"It all started when I was at a sushi restaurant and I was shocked by the large amounts of food remains thrown in the trash by a worker there. I asked him if I could buy this food half price. He refused, insisting that would be against set regulations," Shahin told Egypt Independent.
The app's founder was motivated by statistics showing the growing numbers of Egyptians living under the poverty line and other figures stating that 50 kg of food are wasted per person annually in Egypt, according to a prior statement issued by Saad Moussa, international relations supervisor at the agriculture ministry.
Food providers include supermarkets, restaurants, hotels and individuals. These providers will make posts about their extra food, indicating its production date and expiry date. The products offered on the application are usually nearly expired items, including unserved ready meals or baked goods in restaurants, items that have been kept in the refrigerator for while, remains from open buffets and more.
Asked about the food provided, Shahin stressed the need to make it known that Tekeya does not deal with any kind of leftovers, emphasizing the importance of high food quality. "We don't include food leftovers in the project. We use high quality food that might turn into waste," she commented.
All food items displayed on the application are sold at discounted prices. Shahin pointed out that besides helping less fortunate people by providing good quality food with reasonable prices, the applications helps food providers promote their businesses and boost their revenues while working toward a good cause.
"Once any supermarket, restaurant or hotel owner joins the application with their newly created accounts, Tekeya starts to endorse their services and their locations, linking them and the surrounding consumers," the founder noted.
She also added that charitable organizations offer only free food.
Tekeya welcomes consumers' reviews on their experience ordering food using the app.
Saddened by the fact that the world wastes a third of its food, the Tekeya founder's goal is to become the biggest global food platform connecting charity organizations, hotels, and individuals to reduce food waste.
"We started with Egypt by serving in Aswan, Alexandria, Sharqia, Cairo and Giza. We will expand to other Arab countries and then open up to the whole world," she said hopefully.