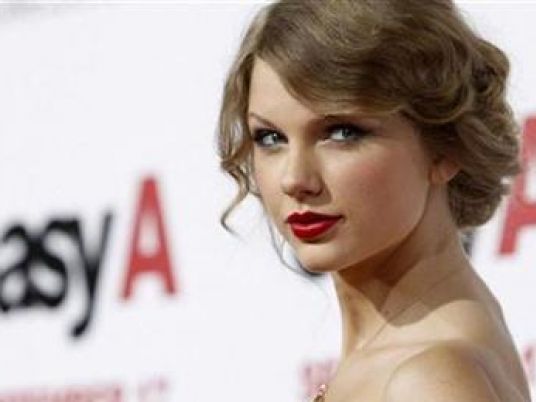 US pop star Taylor Swift, boy band 'One Direction' and British singer Adele were the highest paid musicians in the world this year, Forbes magazine announced on Wednesday.
With earnings of US$170 million from touring, recording, endorsement and other income, Swift, 26 years of age, earned the title of 2016's highest paid musician. She pulled in a gross total of more than US$200 million on the North American portion of her "1989" world tour.
The "Bad Blood" singer was followed by One Direction, the English-Irish pop band, which brought in US$110 million, grossing US$200 million-plus for its recent On The Road Again Tour. Members of the band include Niall Horan, Liam Payne, Harry Styles, Louis Tomlinson and, previously, Zayn Malik.
Ranking third was "Hello" singer Adele, 28, with US$80.5 million, her highest earnings total yet. Adele, whose album "25" was the biggest seller of 2015, enjoyed continued success with album sales this year and grossed millions per night for her arena shows.
Madonna, whose recent "Rebel Heart" tour grossed US$170 million, was fourth with US$76.5 million, which pushed her career total on the road to US$1.4 billion pretax, according to Forbes.
Rounding out the top 10 were Barbados-born Rihanna, who earned US$75 million, country star Garth Brooks (US$70 million), veteran rock band AC/DC (US$67.5 million), the Rolling Stones ($66.5 million), DJ Calvin Harris ($63 million) and music mogul Diddy ($62 million).
Collectively, the 30 listed musicians earned more than $1.8 billion this year.
Forbes compiled the list after estimating pretax income for the 12 months from June 2015 to 2016, based on interviews with managers, agents, lawyers and some of the stars. It also looked at data from the Pollstar, the Recording Industry Association of America and the tracking firm Nielsen SoundScan.