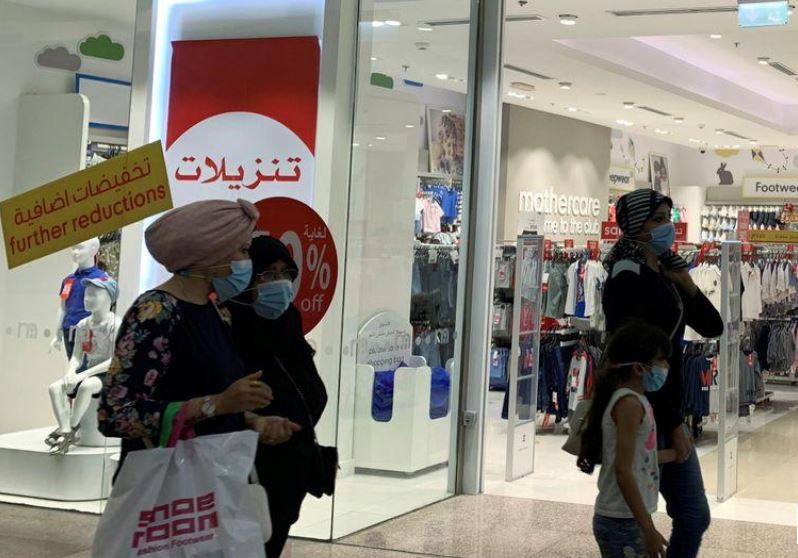 The Egyptian Tax Authority's (ETA) revenues represent more than 80 percent of the state's general budget, said an official within the Egyptian Finance Ministry on Saturday.
During an interview with the Al-Hadath Al-Youm satellite channel, the Director General of Tax Training at the Finance Ministry Irfan Fawzi explained that the ETA is the main financier of the state budget.
These tax revenues contribute to building the state's infrastructure, he explained, and towards financing various national projects.
Fawzi said that the ETA's revenues are considered a matter of national security, and the failure to collect tax revenues negatively impacts many aspects of the country.
Both the Finance Ministry and ETA are crucial in controlling the rhythm of the country's tax system, he stressed.
Fawzi added that the ETA is constantly developing. The tax authority has adopted a new strategy with a serious plan in place for digital transformation, he explained, in order to keep pace with development globally and not just the Arab region.
Egypt in June imposed new taxes on mobile phones and electronic devices imported from abroad, as part of a series of taxation measures.
This included imposing new taxes on mobile phones, phone components and any accessories at five percent of their value, in addition to the value-added tax and other and fees.
These measures also increased the fees imposed on certain items and introduces new fees on athlete contracts, coaching teams and the licenses of sports companies.
Egypt has taken reform measures concerning taxes such as drafting a new law on income tax in July 2019, and inserting amendments to the Value Added Tax (VAT) law.
Egypt's parliament approved in August 2016 introducing a value-added tax of 14 percent in a move considered key to the government's plan to reform the economy and cut its deficit. The VAT law is part of a reform program that formed the basis for the US$12 billion loan obtained from the International Monetary Fund.
Edited translation from Al-Masry Al-Youm