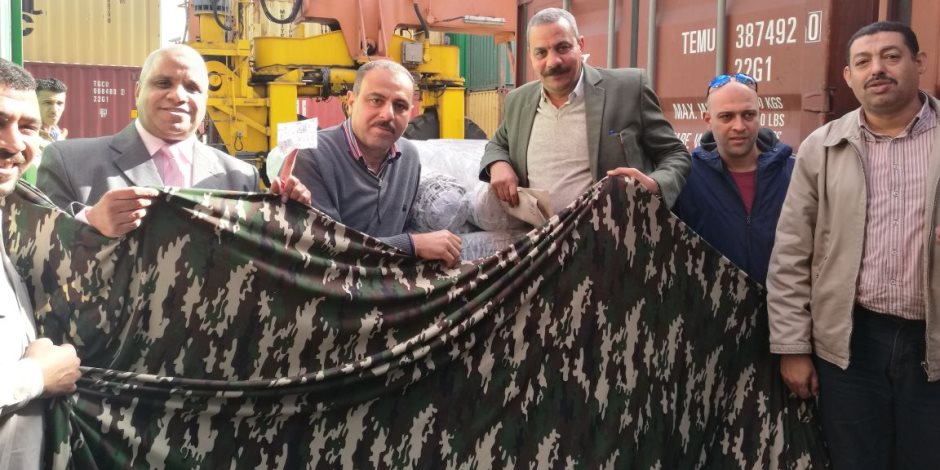 The Supreme State Security Prosecution arrested a tax officer on Tuesday evening, accusing him of receiving bribes alongside Customs Authority head Gamal Abdel Azim, who was arrested on Monday.
Alaa al-Mansoury, arrested last month, recently admitted to mediating between the two officials during interrogations. He reportedly confessed that he would send bribes to the suspected tax officer, and collaborate with him to bribe Azim to facilitate the import of prohibited goods – illegally admitting them into the country.
Mansoury confessed after investigators showed him recorded phone calls between him and the suspected tax officer.
The prosecutors accused the tax officer of receiving bribes up to LE5 million in the preceding month, and exploiting his position in violation of the law.
Throughout interrogation, the officer denied the charges brought against him, and claimed the mediator was trying to falsely implicate him in the case. The prosecution renewed the detention of Abdel Azim by 45 days, pending investigation.
Abdel Azim was arrested by the Administrative Control Authority's (ACA) officers while he was reportedly receiving bribes in both local and foreign currencies.
ACA's statement maintains that these bribes came from customs clearance officers, to allow the entry of prohibited goods.
It further alleges that Abdel Azim ordered staff in the Custom Authority to prepare fabricated reports, reducing the sums of fines imposed on seized goods of certain smugglers.
Edited translation from Al-Masry Al-Youm