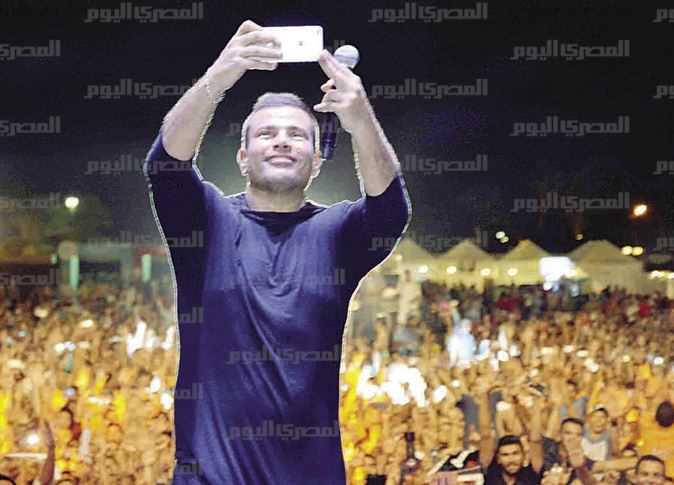 Head of the Egyptian Real Estate Taxation Authority (RTA), Samia Hussein, said Friday that over LE1.3 million has been collected as an amusement tax on concerts held last week on the North Coast of Matrouh.
The amusement tax on Amr Diab's concert was LE778,000, Mohamed Mounir's concert totaled LE319,400, while Sherine's concert was LE107,000, and Massar Egbari's band was LE90,570.
Tickets for the concert of Amr Diab at the North Coast last week reached LE200 and LE250, while the prices of tickets for Mounir's concert were LE200 and LE600 pounds.
In statements to Al-Masry Al-Youm, Hussein said that a tax evasion report has been filed against singer Mohamed Hamaki, for eluding tax payments of LE263,000 for his concert.
Adviser to the head of the Authority, Naji al-Serjani, said that the tax collected under the law is an indirect tax, received from the organizer of the concert who places it on tickets sold to audience members.
Serjani added that the officials of the Real Estate Tax Authority inspect the concert location, asses  audience capacity, regardless of seats or standing room, measure the square meters, and then collect the tax before the concert begins. He said that in the case that the estimations are higher, the money is refunded.