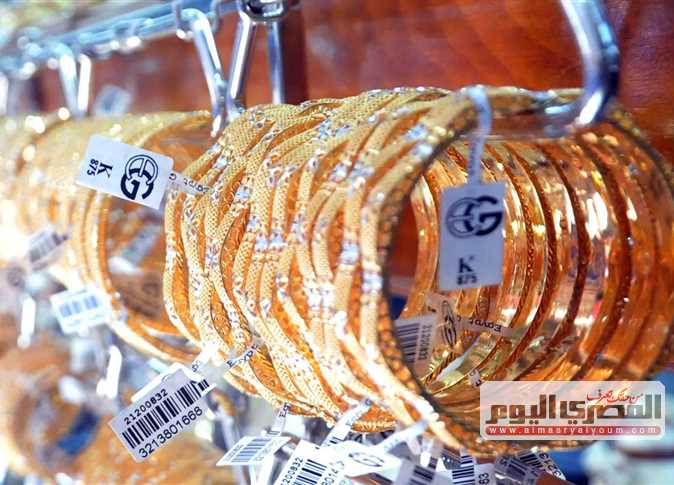 The head of the Egyptian Tax Authority Reda Abdel-Qader and president of the Federation of the Egyptian Chambers of Commerce (FEDCOC) Ibrahim al-Araby signed on Monday a protocol to define the procedural rules for collecting tax on platinum, gold, silver and gemstones works.
This is in light of the value-added tax law promulgated by Law No. 67 of 2016 and its executive regulations.
In a press release, on Monday, Abdel-Qader indicated that the signing of this protocol comes within the framework of the ETA's endeavor to the correct application of the Value Added Tax Law and its executive regulations issued by Finance Minister.
He added that this is the authority's responsibility to collect the dues of the state's public treasury, as well as the belief of FEDCOC's divisions of gold, silver and platinum jewelry merchants.
For his part, Hani Milad, Head of the General Division for Gold and Jewelery, expressed his thanks to the head of the authority and the workers in charge of preparing this protocol for their efforts, cooperation, flexibility and keenness to implement the law.