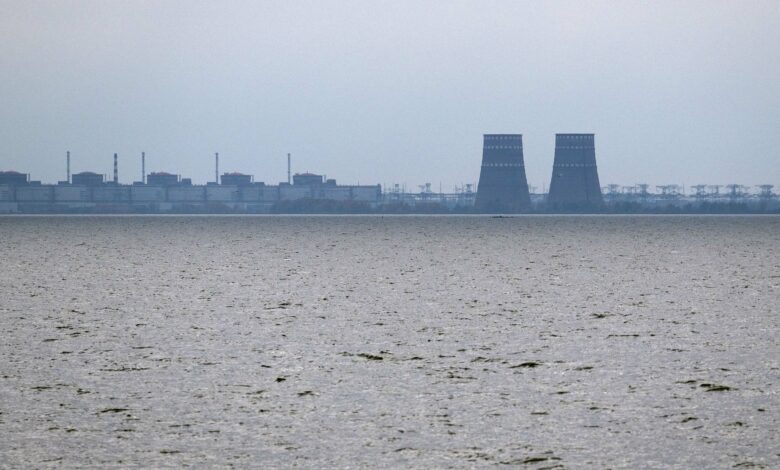 Russia's deputy foreign minister Sergei Ryabkov claims Ukraine is "dragging its feet" on negotiations to create a safety zone around the Zaporizhzhia nuclear power plant.
"The negotiation process is not easy. We forwarded our proposals to Rafael Grossi, the director general of the [International Atomic Energy Agency]. To the best of our knowledge, Kyiv has not yet provided a clear answer to the initiative of the IAEA head. By the looks of it, it is simply dragging its feet," Ryabkov said in an interview with Russian state news agency RIA Novosti released Monday.
Since last fall, Grossi has reiterated the urgency of creating a safety zone around the plant in southeastern Ukraine, which has been under the control of Russian forces since March last year.
Ukraine has repeatedly accused Russian forces of storing heavy weaponry inside the complex and using it as cover to launch attacks, knowing that Kyiv's forces can't return fire without risking hitting one of the plant's reactors.
According to RIA, Ryabkov accused Kyiv of giving "the impression that it is using this facility for nuclear blackmail" and claimed the IAEA has no right to interfere in its security.