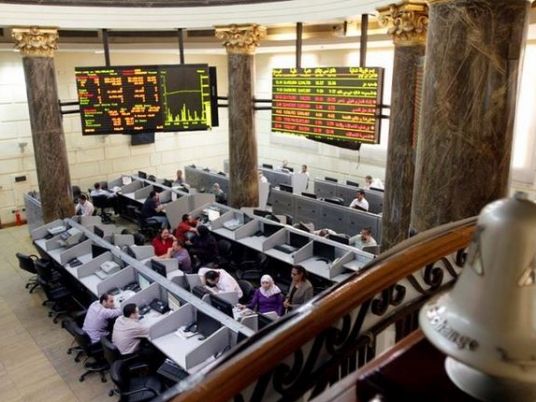 Talaat Moustafa holding Group announced that net profit in 2013 rose 7 percent to LE585 million in 2013.
The company had achieved a net profit of LE545 million in 2012.
Meanwhile, the company's board said in a statement to the Stock Exchange of which it had agreed to a list of proposed dividend, which includes the distribution of LE300 million in cash to shareholders.
The Board also approved the group's sales during 2013, which amounted to all projects about LE6.58 billion, compared with LE4.48 billion in 2012, with 147 percent a growth of sales.