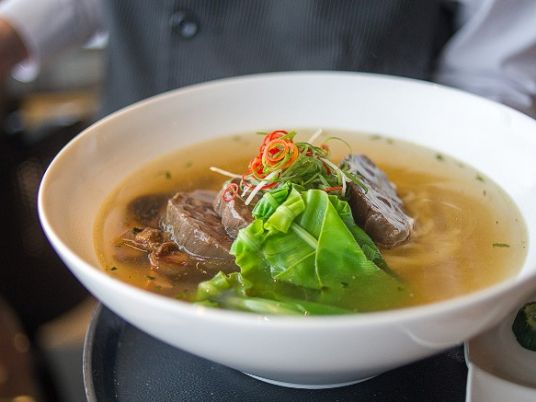 Taiwan on Thursday staged a live-fire anti-landing drill simulating an invasion by China as President Ma Ying-jeou pledged to maintain a battle-ready force while seeking peace with the island's giant neighbor.
The exercise, presided over by Ma, was part of this year's annual military wargames codenamed "Han Kuang 31" (Han Glory) designed to test how Taiwan's armed forces would repel an attack from China.
"Although cross-Strait ties are the most stable over the past 66 years, the Republic of China (Taiwan) has by no means slackened its military preparedness," Ma told around 800 servicemen involved in the drill at a gathering in a military base in the northern Hsinchu county.
"We want to prevent wars but we're not afraid of fighting…While serving as a peace maker, we also want to operate solid and self-sufficient forces," he added.
The five-day wargames, which started on Monday, come after China demonstrated its growing might during a recent parade to mark the 70th anniversary of World War II.
China and Taiwan split in 1949 at the end of a civil war and Beijing has since refused to renounce its intention to reunify the island with the mainland by force.
Despite improving relations between Beijing and Taipei since Ma came to power in 2008, the perceived military threat from China is on the rise.
According to a report Taiwan's defense ministry sent to parliament last month, the People's Liberation Army have increased the number of ballistic and cruise missiles targeting the democratic island.
Thursday's wargame simulated a response to a Chinese invasion in which a fleet of enemy ships approached a harbor close to Hsinchu Science-based Industrial Park, the island's answer to the Silicon Valley in the United States.
"The drill was very successful. My heart is full of confidence that we are able to defend our national security," Ma said at the miliary base on a hill overlooking the Taiwan Straits.
Television footage showed jet fighters releasing flares, attack helicopters launching rockets and marines landing from amphibious vessels in another live-fire exercise also held in the south on Thursday.
The ongoing series of drills also took place earlier this week in Kinmen, a Taiwan-controlled outlying island group near China's southeast Xiamen city.