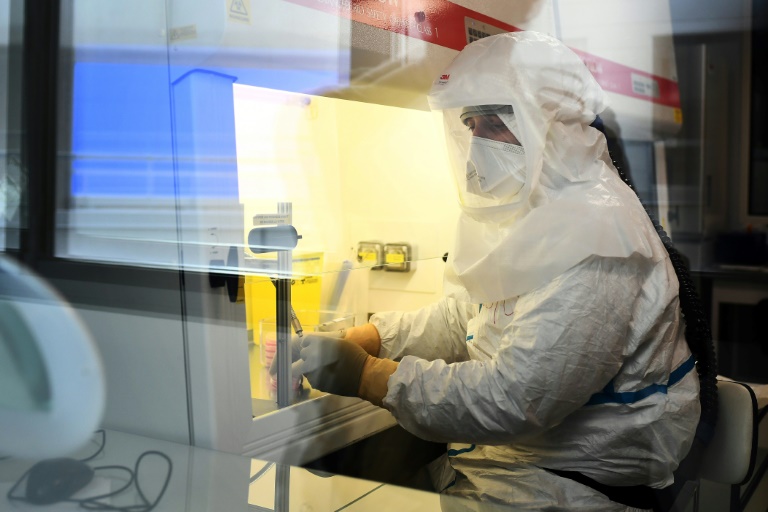 Presidential adviser for health Mohamed Awad Tag Eddin denied the spread of cholera, tuberculosis and polio in Egypt.
In a phone call with MBC satellite channel program Hekaya late Saturday, Tag Eddin said the number of tuberculosis cases in Egypt represents 10 cases for each 100,000 citizens. This number is very small.
Tag Eddin added that tuberculosis did not come to an end at the international level and Africa and some southeastern Asian countries suffered badly from this disease.
He added that tuberculosis cases have recently increased worldwide due to low immunity.
Presidential advisor for health affairs Mohamed Tag Eddin said the coronavirus is under control in Egypt, but the problem with post-corona complications.
Despite the recovery of some coronavirus patients, they are still suffering from lung fibrosis.
He added that only doctors can differentiate between coronavirus and influenza, noting that it is very difficult to differentiate between them worldwide.
He expounded the symptoms of coronavirus, adding that clinical tests are vital to make sure of the infection.
He called on people suffering from influenza and coronavirus to isolate themselves at home until their health improves in order to avoid infection.