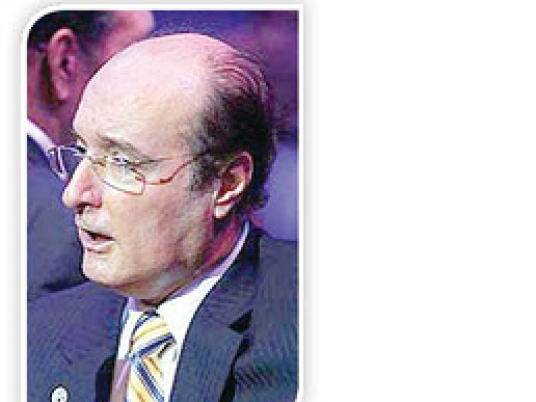 Syrian singer Safwan Bahlawan will give a concert Wednesday at the 24th session of the Festival and Conference of Arab Music. The festival runs from November 1 – 9.
Iraqi Kanun instrument player Forat Qadury and Egyptian singer Marwa Nagy will also perform Wednesday at the
Cairo Opera House
.
Maestro Mohamed Ismail al-Mogy will lead an orcherstra at the Institute of Arab Music theater on Wednesday as part of the conference. Bahraini singer Hussein Assiry and Egyptian singer Mohamed Mohsen will be giving concerts alongside Mogy.
A seminar will be held at 10 p.m. at al-Masrah al-Sagheer (The Small Theater) to discuss folklore in Arab songs. Another seminar will be held at 5 p.m. to discuss poet Abdel Rahman al-Abnoudy's works.
The concerts and activities of the festival are taking place at al-Masrah al-Kabeer (The Grand Theater) of the Cairo Opera House, the Institute of Arab Music, Damanhour Opera Institute and Alexandria Opera.
Among the most prominent singers participating in the festival are Samira Saeed, Saber al-Rebaei, Saadoun Gaber, Angham, Ahmed Gamal and Mohamed Assaf.