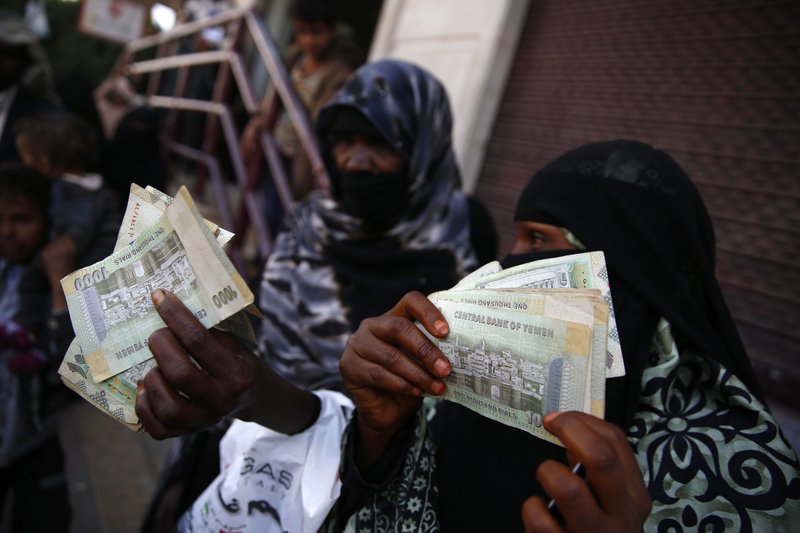 Opposition activists say Syrian government troops battling the Islamic State group have crossed to the eastern bank of the Euphrates River in Deir el-Zour for the first time since they broke a siege on parts of the eastern city earlier this month.
The Britain-based Syrian Observatory for Human Rights and Omar Abu Laila, who runs a group that monitors developments in Deir el-Zour, say troops crossed from the southern suburb of Jafra on Monday.
US-backed fighters of the Syrian Democratic Forces have been advancing against IS militants along the eastern bank of the Euphrates, while Syrian government forces and their allies are pushing from the west. Government troops were besieged there for nearly three years.
The simultaneous advancements against IS have raised concerns of clashes between SDF and Syrian troops.