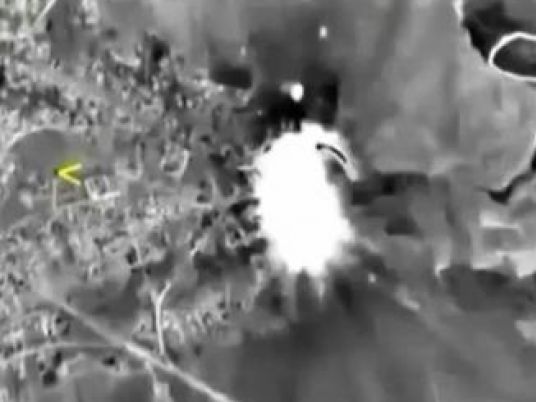 Syrian army troops and their allies, backed by Russian jets, launched an attack on rebel-held towns north of the city of Homs on Thursday, regional television stations and a group which monitors the war said.
The Russian air strikes hit targets around the town of Talbiseh and Teir Malla, about three miles (5 km) north of the mainly government-held city, the Syrian Observatory for Human Rights said.
It said Syrian soldiers and fighters from Lebanon's Hezbollah were involved in the assault. Hezbollah's al-Manar television channel said the Syrian army was carrying out a land offensive in northern Homs province.