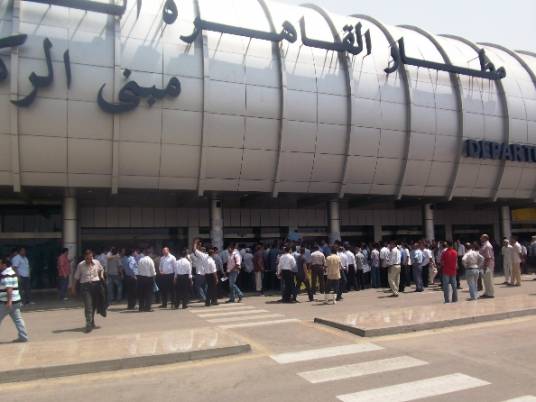 SyrianAir, the flag carrier airline of Syria, resumed flights between Cairo and Damascus on Wednesday following a three-day lull due to a decline in passenger demand,
The Syrian airliner carried 145 passengers back to Damascus, after a flight arrived in Cairo with just 23 Syrians on board.
Sources at Cairo International Airport said Syrian airline flights had been "confused," with officials even stopping following new regulations facing Syrians looking to travel to Egypt.
Syrians must now obtain a visa and prior security approval before travelling to Egypt.
SyrianAir was then forced to cancel dozens of flights between Cairo and both Damascus and Latakia in the wake of the announcement around three weeks ago.
Edited translation from DPA