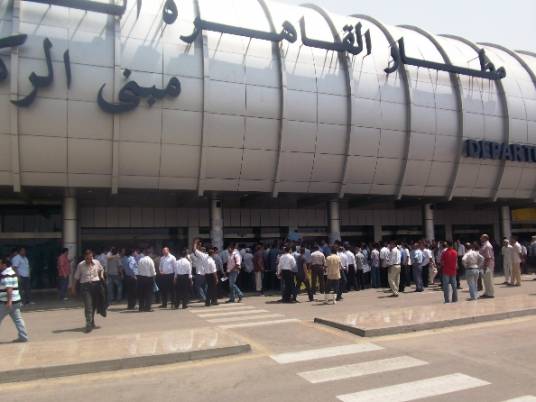 SyrianAir resumed flights between Cairo and Damascus Wednesday, after a nine-day lull following the introduction of new regulations facing Syrians wanting to travel to Egypt.
Syrians must now obtain a visa and prior security approval before travelling to Egypt.
Official sources at Cairo International Airport said the first Syrian flight arriving from Damascus had 76 passengers on board, including Syrians and citizens from other countries.
The Syrian passengers were carrying entry visas, the source added.
The same aircraft flew back to the Syrian capital two hours later with 32 passengers on board.
The source said that in the future the number of Cairo-Damascus flights will be determined based on the number of passengers.
SyrianAir used to run two to three flights a day to Egypt before the imposition of the new regulations.
Egyptian authorities earlier cited security concerns for the new rules.
Edited translation from DPA