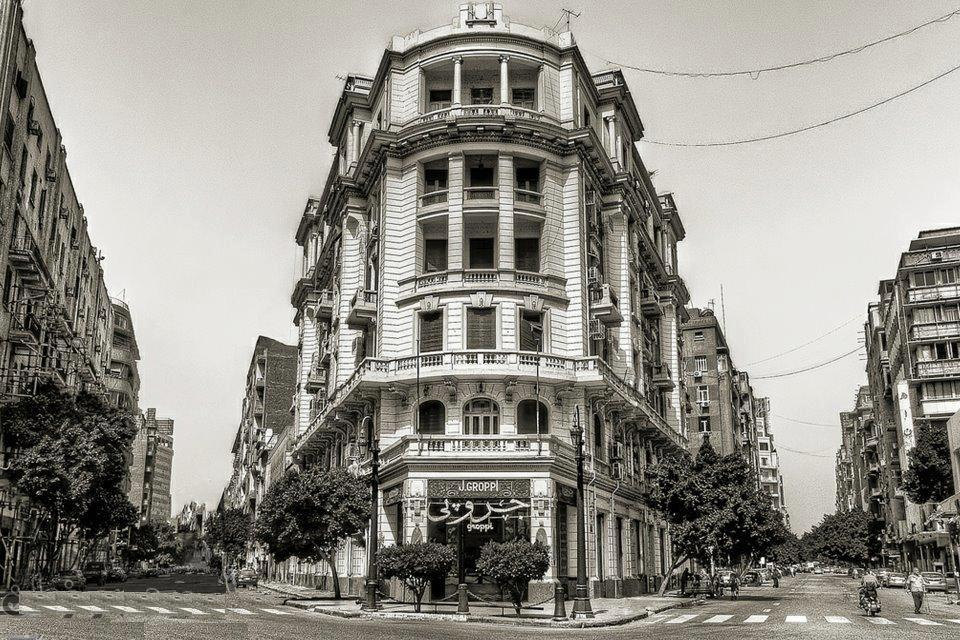 All Cairenes appreciative of Swiss history and its mesmerizing culture have cause to celebrate as the embassy of Switzerland just launched an app that showcases 20 Swiss-influenced landmarks across Cairo, including historical hotels, villas, gardens and buildings once built or run by Swiss citizens in Egypt.
Dubbed 'Swiss Trail,' the app uses GPS systems to indicate the Swiss-linked landmarks on the phone map across the country's capital.
According to a statement released by the embassy, users of the app can track the landmarks and the distances needed to reach them from where they are located, as well as access detailed information about each venue, including its historical links to Switzerland and photographs and passages about the various places as outlined in historical books.
"It is extraordinary to see how Swiss entrepreneurs, artists and architects have left their legacies across the Egyptian capital. Swiss Trail follows the innovative and pioneering spirit that has created fascinating historical and cultural ties between Egypt and Switzerland. We have launched this phone application to make the knowledge of these strong links accessible to everyone," said Paul Garnier, the Ambassador of Switzerland to Egypt in a statement on Tuesday.
Garnier added that just one casual stroll downtown with the Swiss Trail app downloaded can reveal many Swiss gems that many people are unaware off. The prominent Windsor Hotel and Groppi Cafe located at the heart of downtown Cairo are among countless venues captured thoroughly on the Swiss Trail application.
The Swiss Trail app can be downloaded through Android phones' Google Play Store platform and the Apple phone App Store platform.
Swiss Trail is co-produced by the Embassy of Switzerland and the Swiss Club Cairo.  According to the statement, the app is supported by Presence Switzerland, the unit of the Swiss Federal Department of Foreign Affairs responsible for transmitting general knowledge about Switzerland overseas.