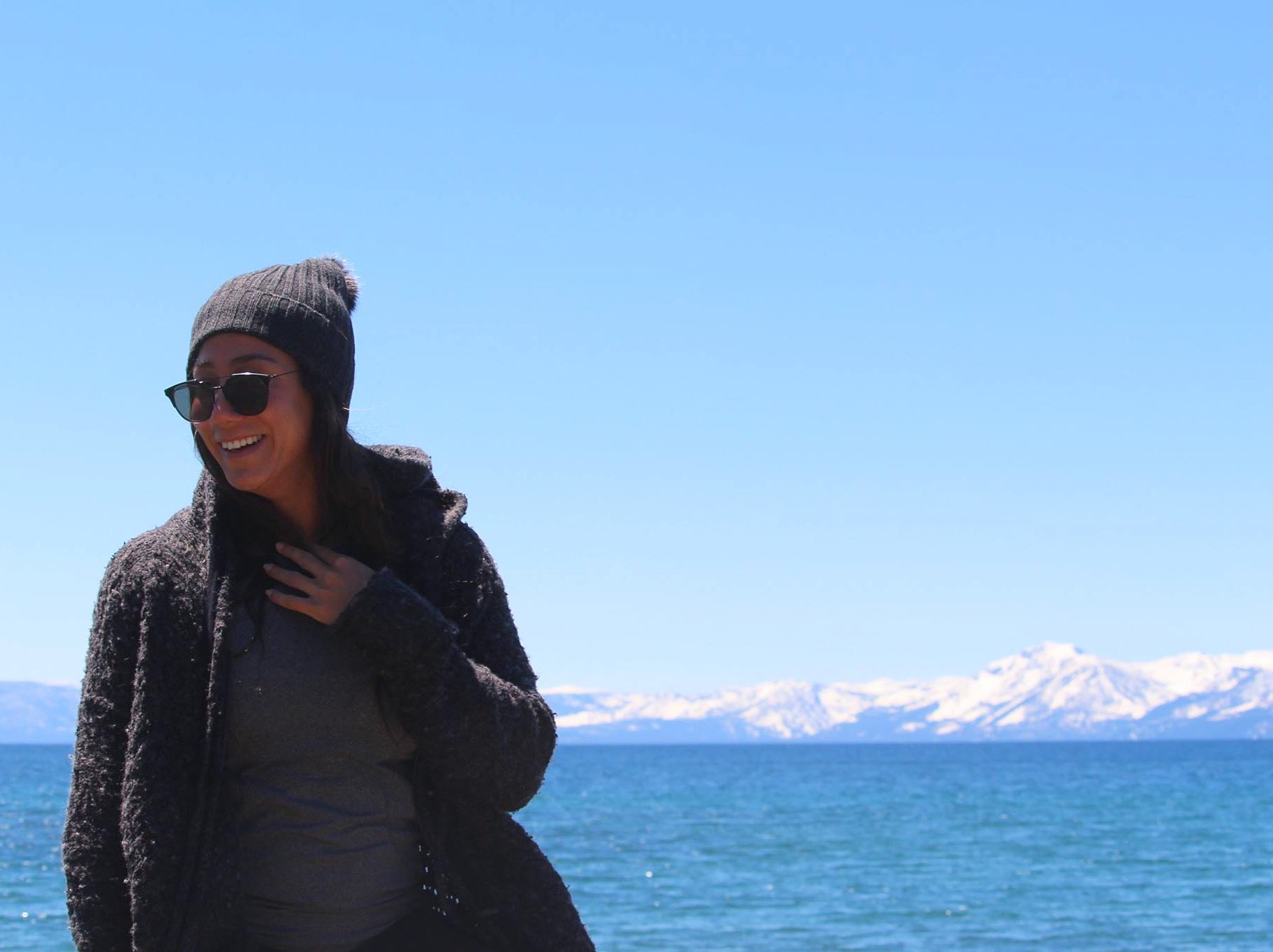 Egyptian international swimmer Farida Osman on Monday thanked the government for safely returning her to Egypt amid the spread of the worldwide coronavirus outbreak.
She also thanked President Abdel Fattah al-Sisi for using the "Tahya Misr Fund" to pay the costs of her quarantine, and added it would be her duty to donate to the fund to help Egypt pass through these trying times.
The swimmer added that many people deserve these funds more than she does.
Osman entered a 14-day quarantine on April 3 in Marsa Alam, upon her return from Washington.
"Thank God, I arrived in Egypt yesterday with a group of athletes abroad, and currently I am in quarantine in Marsa Alam, which will be for two weeks," Osman tweeted.
She stressed on how important these quarantine measures are, writing "I want to tell you that the quarantine procedures are very important, and all of those responsible for it are very helpful to us. I thank them for their great effort and interest in us."
Osman thanked the government for its hard work, especially in sending special flights to return them and hoped this period would pass smoothly.
Nicknamed "The Golden Fish", Osman was the first Egyptian woman to snatch the bronze medal in the 50m butterfly at the FINA World Aquatics Championships in 2017.
Aiming even higher, Osman dreams of earning a medal at the highly-anticipated Olympic Games in Tokyo.
Following her qualification for the 2014 NCAA Championships, the prize swimmer received the NCAA All-America honors. Her participation in the 2015 Pac-12 Swimming Championship was crowned with the second-straight conference title, according to the Swim Swam sports website.
Osman represented Egypt at the 2012 Summer Olympics in London, where she won second place at the 50m freestyle, and at the 2016 Rio Olympics where she made a new Africa record at the 100m butterfly by finishing in 12th place at a time of 58.26, according to her Swim Swam bio.
Pushing her career ever forward, the international swimming champ won three medals at the Mediterranean Games; gold in the 50m freestyle (24.83) and 50m butterfly (25.48) and silver in the 100m butterfly (58.51).