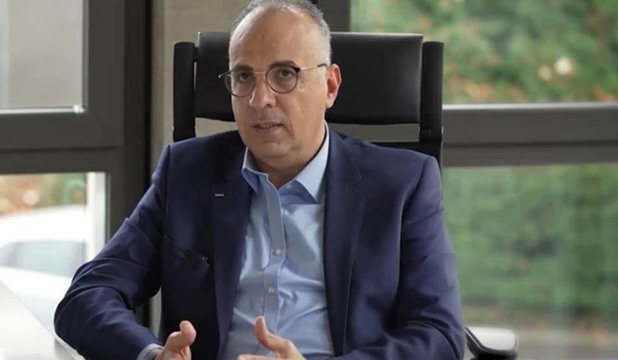 Water Resources and Irrigation Minister Hani Sweilam stressed Egypt's keenness on highlighting water and climate change issues at all regional and international forums.
He noted that the fifth Cairo Water Week 2022 was held under the theme of "water at the heart of climate action", adding that the water issue was the core of discussions of the 27th United Nations Climate Change Conference (COP27).
He made the remarks during meetings with Pakistani Federal Secretary of the Ministry of Water Resources Hasan Nasir Jamy and German Federal Minister for the Environment, Nature Conservation, Nuclear Safety and Consumer Protection Steffi Lemke.
The meetings were held on the fringe of the the 2023 Conference for the Midterm Comprehensive Review.
Sweilam said Egypt will hold the sixth Cairo Water Week next October under the title of "working on water adaptation for sustainability" ahead of the COP28.