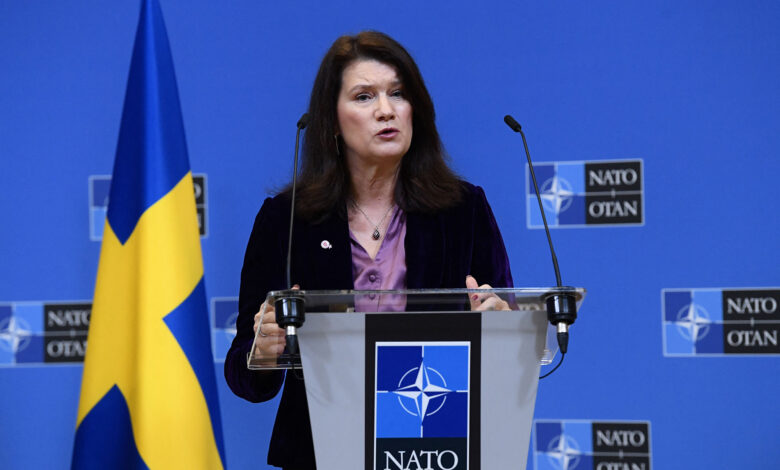 Swedish Foreign Minister Ann Linde says Sweden will consider Finland's assessments on NATO membership as it also considers joining the military alliance.
"Finland is Sweden's closest security and defence partner, and we need to take Finland's assessments into account," Linde said in a tweet.
"Sweden will decide after the report from the security policy consultations has been presented," she added.
Finnish President Sauli Niinisto and Prime Minister Sanna Marin announced their support for NATO membership in a joint statement Thursday, which Linde described as an "important message."