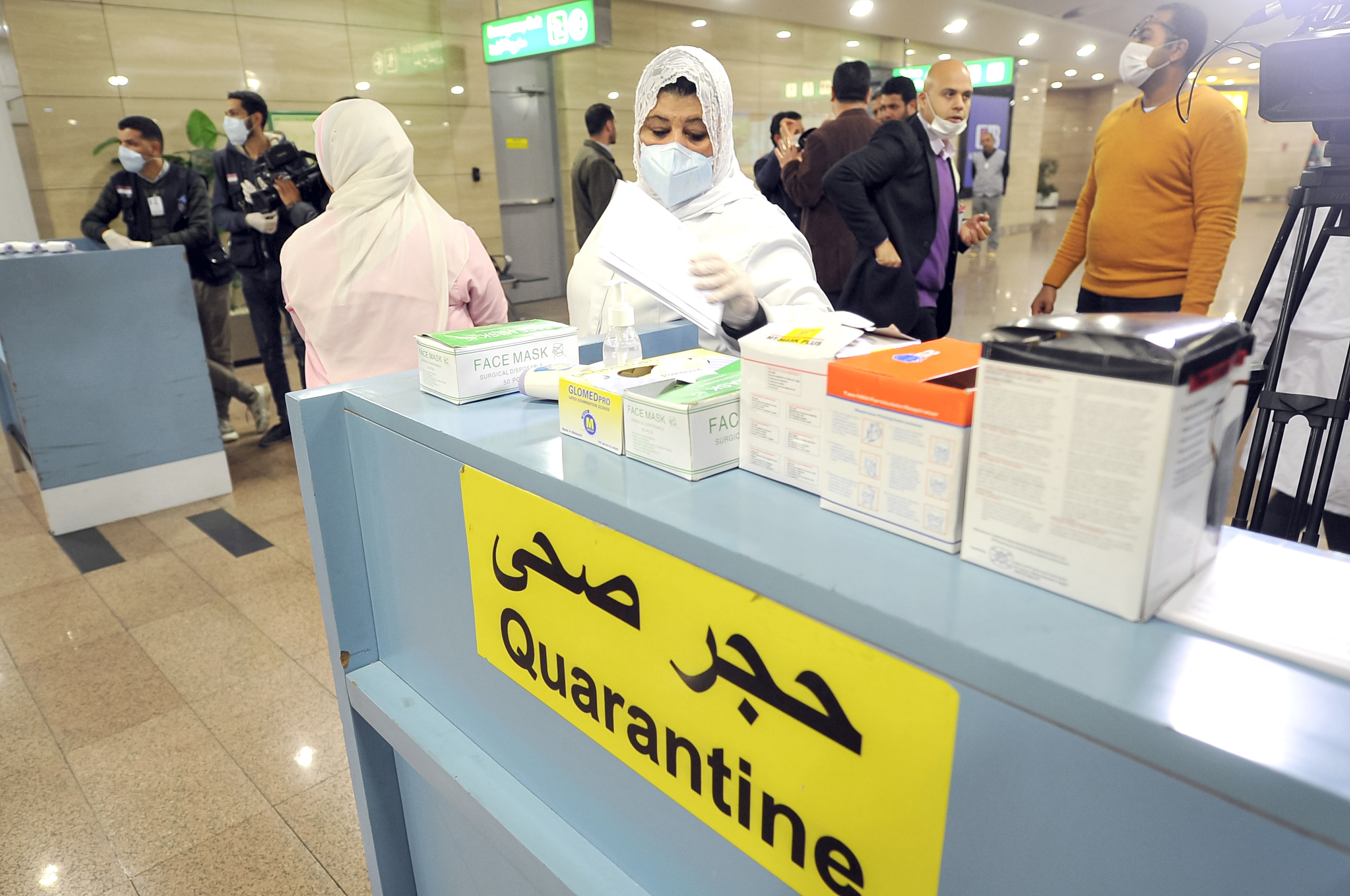 The Executive Director of the Ahl Masr Foundation, Heba al-Suwaidi, announced that the Al-Suwaidi Foundation for Community Development has converted three affiliate hospitals into coronavirus quarantine hospitals, ready for the disposal of the Health Ministry, the Al Borsa news website reported on Tuesday.
In a telephone interview broadcast on Egyptian TV, Suwaidi said that a protocol has already been signed between the ministries of Health and Solidarity and the foundation's representatives.
The capacity of one hospital is 200 beds, she said, while the other two are three handed.
They are set to be handed over to the Health Ministry by this week.
Over the past few weeks the Ahl Masr Foundation has also agreed to work with several factories and manufacturers of protective medical clothing to provide protective garbs for medical teams treating coronavirus patients, Suwaidi said.
She added that the Ahl Masr Foundation has provided protective outfits for health workers at Fayoum hospitals, the Oncology Institute and the Heart Institute in Cairo.

Similar clothing will be distributed in the Beni Suef and Minya governorates.
The foundation has also finalized work on equipping ten central care units with about 30 respirators, in addition to preparing three university hospitals in Minya Governorate.
Suwaidi added that the foundation is in discussions with the Health Ministry to provide CT scanners to several hospitals.