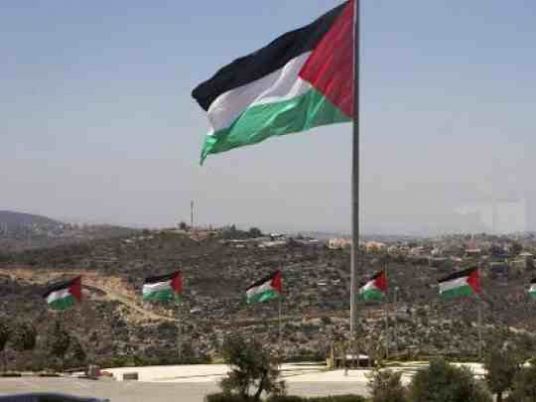 Students at the University of Sussex have voted for joining a UK-based campaign calling for the boycott of Israel, the Electronic Intifada website said on Monday, in a move coinciding with the Palestinian Land Day.
"The referendum ensures that Israeli products will remain off the shelves at student union shops. This policy had been in place since 2009, but was due to expire",
the website explained
.
"The vote means the student union should now step up its campaigning against the contract between the University of Sussex and Veolia, a French multinational targeted by the movement over its role in illegal Israeli settlements", it added.
The website said the latest vote is part of a wider campaign across British universities, aimed at boycotting institutions cooperating with Israel both academically and commercially.
The Palestinians are marking the Palestinian Land Day on 30 March, commemorating a 1976 public strike staged against Israel's confiscation of Arab-owned lands in Galilee. The confrontations with Israeli forces at the time left six Palestinians killed.