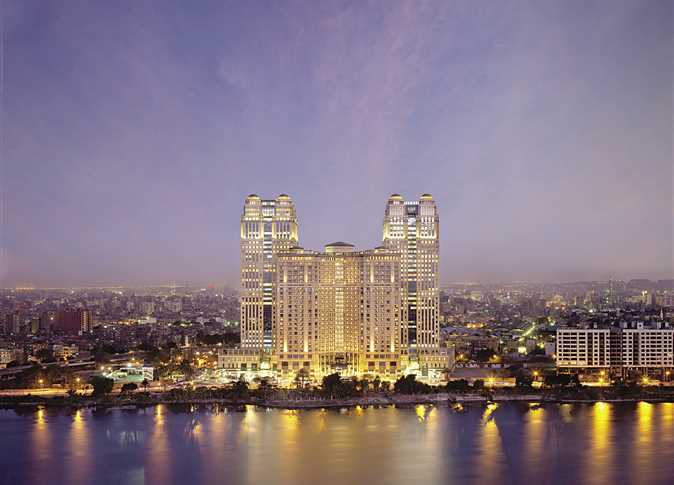 On Tuesday, the Egyptian Public Prosecutor's Office released the detained suspects in the Fairmont gang-rape case due, where a group of men were accused of gang raping a woman in the Fairmont Hotel back in 2014.
The Public Prosecution said in a statement that the case was closed due to insufficient evidence, and it ordered the release of those detained pending the case.
Investigations into the incident lasted for about nine months.

The accused reportedly raped the victim in a suite in the hotel after she lost her consciousness during a private ceremony they attended in 2014.

Public prosecutors at the end of last July closely monitored the incident on social media.
They listened to the victim and one witness who was present in the suite when the incident occurred, as well as 39 other witnesses, including those who saw parts of the recorded video clip of the incident, and those who heard about the clip and the incident but did not see it, hotel officials, forensic doctors and police officers who conducted their investigations about the incident.
The media reported that the Public Prosecution received photographs of the body of a naked woman, in which neither her face nor anyone else's was shown, with the videos were attributed to a video clip of the incident which prosecutors had not received.