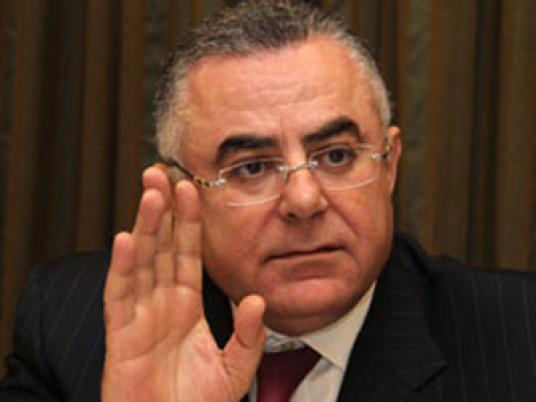 Giza authorities have arrested several people suspected of stealing Central Bank Governor Hisham Ramez's car.
Authorities had acted on information that a gang specializing in stealing luxury cars at gunpoint was behind the robbery.
Security personnel managed to arrest the gang members, who told them where the stolen car was.
Three masked gunmen had carjacked Ramez's car on a highway overpass in Saft al-Laban when the governor's driver was heading to pick him up from his home in 6th of October City to take him to work.
A security guard securing the car was killed after exchanging fire with the carjackers. The assailants also injured and threatened the driver before stealing his car.
Edited translation from MENA