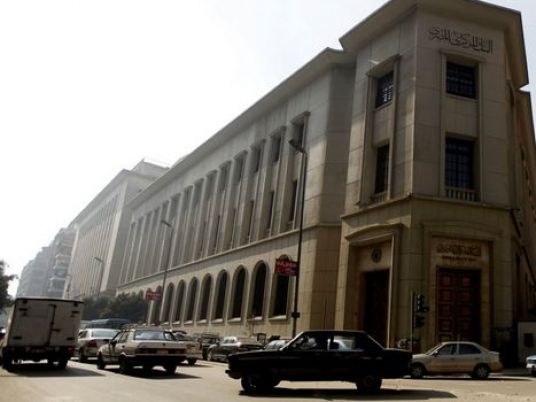 Egypt's central bank is expected to keep interest rates on hold on Thursday with inflation still in double digits, despite lower global commodity prices.
Four of five economists surveyed by Reuters said they expected the bank's monetary policy committee (MPC) would keep its overnight rates unchanged at 9.75 percent for lending and 8.75 percent for deposits at its meeting.
"We expect the (Central Bank of Egypt) to maintain rates, even though we would recommend a cut to stimulate investment, since inflation remains high," said Angus Blair, chairman of business and economic forecasting think-tank Signet.
Higher food prices helped push urban consumer inflation to 13.1 percent in May. It dropped back to 11.4 percent in June.
Inflation has remained a key concern since the government slashed energy subsidies in July of last year, raising energy costs by up to 78 percent.
The central bank raised its benchmark rates 100 basis points following July 2014's subsidy cuts. Then it unexpectedly cut them by 50 basis points in January, saying plummeting oil prices had eased inflation risks while economic growth was rebounding. Rates have been left unchanged since then.
Allen Sandeep, director of research at Naeem brokerage in Cairo, predicted a 25-basis-point cut: "The outlook on inflation is quite tame so I don't see a reason why they should not cut rates."
Egypt's economy grew 3 percent in the third quarter of the 2014/2015 fiscal year, which ended in March. That was slower than the 5.6 percent recorded in the first half of the fiscal year. Egypt's 2015/2016 budget projects growth of 5 percent.