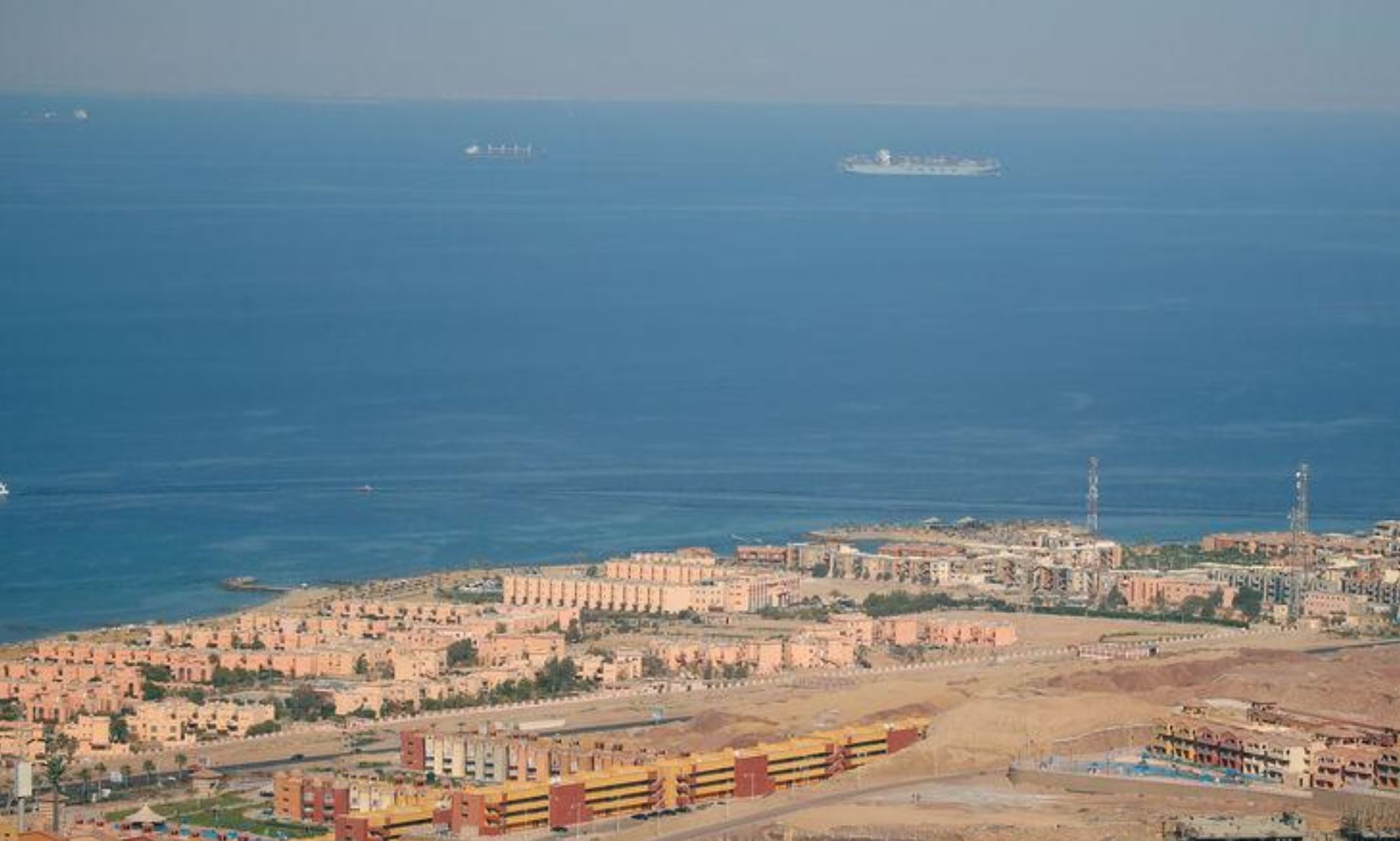 Egypt's Supreme Media Council announced on Tuesday the suspension of Medhat Shalabi's show "Masa'a Pyramids", which airs on Pyramids channel, for 15 days. The council also issued a warning that it would suspend the entire channel if it keeps breaking media practices.
"What was aired on the 'Masa'a Pyramids' show on Pyramids channel on 9/12/2018 and 9/27/2018 included offensiveness and violations to the freedom of expression, as well as breaking moral conduct and principles," read the statement.
"A sports official was hosted on the show, where he was allowed to say phrases that are insulting to some people as well as the audience. This breaks the media honor oath and written moral codes," the statement continued.
In an attempt to "preserve national security by not allowing the incitement of violence to sports fans", the council decided to take several actions.
Firstly, the council will be "issuing a warning to Pyramids channel to stop its broadcasting if such severely unacceptable practices continue."
The council also announced it will be "suspending 'Masa'a Pyramids', which airs on Pyramids channel, for 15 days."
Finally, the council said these decisions were to be applied "starting on this document's issuing date, 30/9/2018."
However, these were not the only actions the council took. It also ordered Zamalek President Mortada Mansour to be banned from appearing in all media outlets for the next three months due to him insulting Egypt's most respected football figures.
This adds to the tally of punishments Mansour has been facing recently. In addition, the Confederation of African Football (CAF) and the Egyptian Olympic Committee also sanctioned the Zamalek president recently due to him attacking both organizations.
The issue flamed when "Masa'a Pyramids", Pyramid channel's main evening show, hosted Mansour on two separate occasions on September 12 and 27. During both interviews, Mansour took the opportunity to insult CAF officials as well as members of the Olympic Committee by name, using vulgarities, in addition to insulting a number of Ahly Club officials.