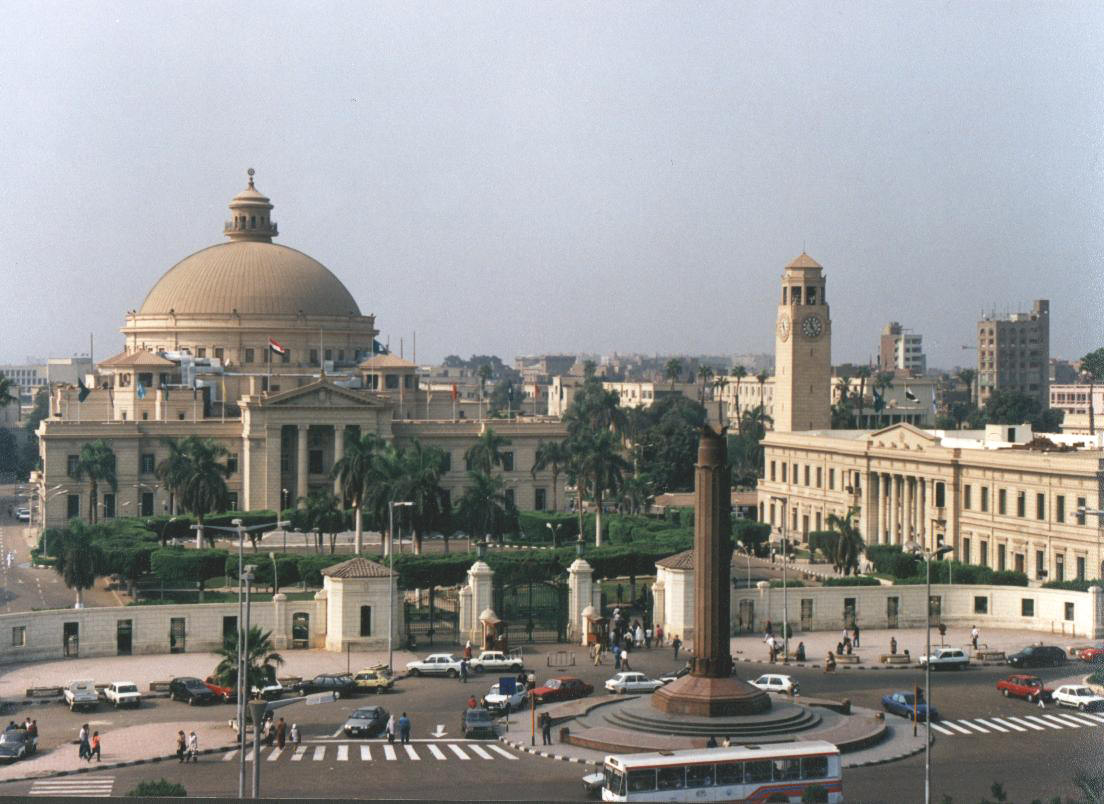 The Supreme Council of Universities (SCU) on Saturday decreed that universities and institutes extend the current academic year by three weeks in order to finish study plans for various scientific specializations.
In a statement issued after a meeting held at its headquarters in Helwan University, the SCU confirmed that the start of the second semester, and the completion of the postponed examinations from the first semester, will be on February 27.
Studies will resume and examinations will be completed in accordance with the regulations, bylaws and schedules announced by the institutes and colleges in the universities, it added.
The SCU's meeting was held under the chairmanship of the Minister of Higher Education and Scientific Research Khaled Abdel-Ghaffar, in the presence of Minister of Education Tarek Shawki and members of the Council.
The council stressed its commitment to enforcing all precautionary measures, and enabling the role of crisis committees in universities and institutes to follow up all procedures to ensure the safety of students, faculty, and staff.
It also stressed that it would continue implementing the hybrid education system announced since the beginning of the current academic year, which mixes student attendance on campus with online education, as part of its commitment to  reduce the number of students in classrooms and practical training laboratories as part of social distancing measures.
All students worried about taking exams due to the coronavirus outbreak may submit an apology notice for not attending all the exams scheduled for the first semester.
And any student found to be positive for coronavirus infection must submit a medical report approved by the competent medical authority at the university, allowing them to be exempt from taking exams during their illness.