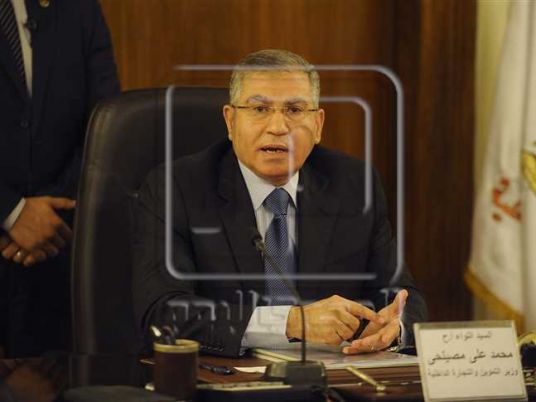 Minister of Supply Ali Moselhy is looking into a proposal to limit the share of subsidized bread per capita from five to three loaves a day, Supply Ministry sources said.
Moselhy is reassessing how citizens benefit from the "baking points" system, which cost the state about LE500 million a month, the sources added.
Supply card holders receive money, in exchange for ceding their share of subsidized bread, in accordance with this system.
The ministry is considering increasing the cash paid per capita from LE21 to LE25 due to recent price hikes, according to the sources.
Moselhy displayed his efforts to provide goods to citizens at affordable prices during a meeting with the president, the prime minister, the governor of the Central Bank of Egypt, and the ministers of defense, interior, justice, civil aviation, and finance, and the Presidents of the General Intelligence and the Administrative Control Authority.
The sources said the minister decided to disburse only four items on supply cards, including sugar, oil, rice and pasta, beside the goods disbursed in accordance to the old subsidy system.
The old system includes more than 50 commodities, from which citizens choose what they want within the limit of the price of subsidies allocated per capita.
Edited translation from Al-Masry Al-Youm