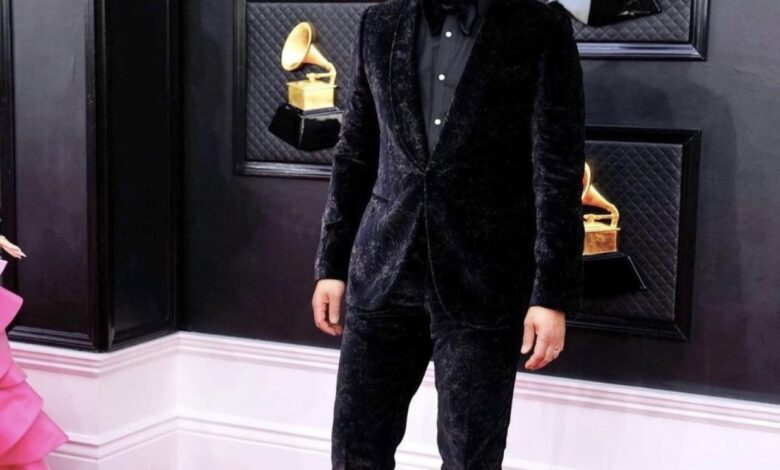 For the first time ever, international superstar John Legend will perform a huge concert in Egypt's North Coast on July 22.
Legend is one of only 15 artists who have won an Emmy, a Grammy, an Oscar and a Tony, and he is distinguished by his charismatic personality and his songs that delight music lovers around the world.
His charismatic musical work has delighted fans across the world.
Legend has released six albums across his 10 year career, with many of his songs such as Ordinary People, Used to Love You and All of Me becoming great successes, including topping the Billboard Hot 100.
Legend won an Academy Award in 2015 for Best Original Song and a Golden Globe Award for co-writing the song Glory from the movie Selma.