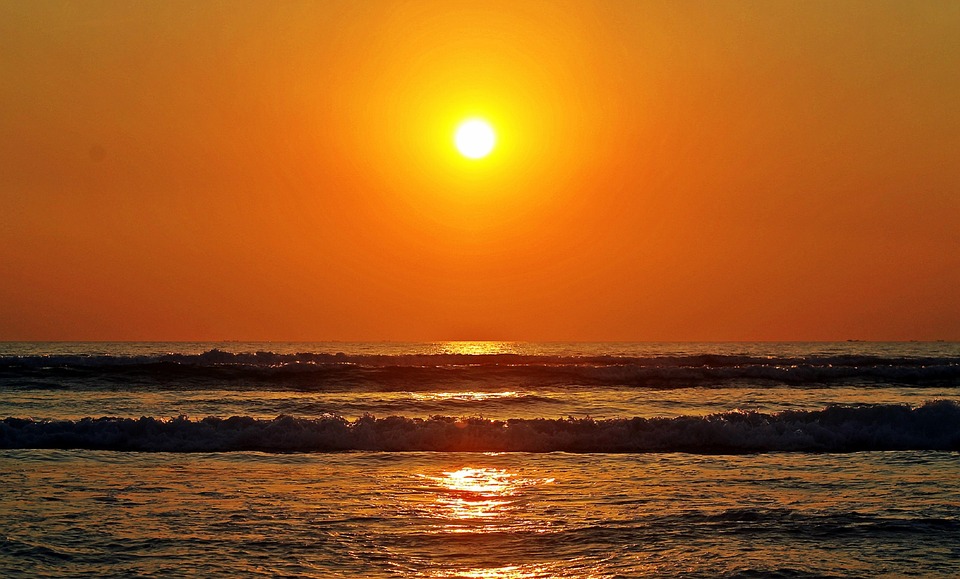 Hot weather is expected in Cairo during Eid al-Adha – Monday until Friday August 24 – according to Chairman of the Egyptian Meteorological Authority Ahmed Abdelaal.
Similar heat is predicted for Lower Egypt, Suez Canal cities, and north Upper Egypt.
Meanwhile, milder temperatures are expected along the north coast, with the hottest temperatures in southern Upper Egypt in daylight hours, growing mild by night.
The weather will generally allow citizens to enjoy outings in parks and beaches overlooking the Red Sea, the Mediterranean, and Nile river, he said.
Mist will affect visibility across the country's northern parts in the morning. Abdelaal specifically warned of mist on agricultural roads, and roads leading to Suez Canal cities.
He added that otherwise, roads will be safe for traveling.
Temperatures predicted during the holiday range between 29 to 31C along the north coast, 35 to 36C in Cairo and Lower Egypt, 36 to 38C in north Upper Egypt, 40 to 42C in south Upper Egypt, and between 38 to 40C in South Sinai.
Edited Translation from Al-Masry Al-Youm