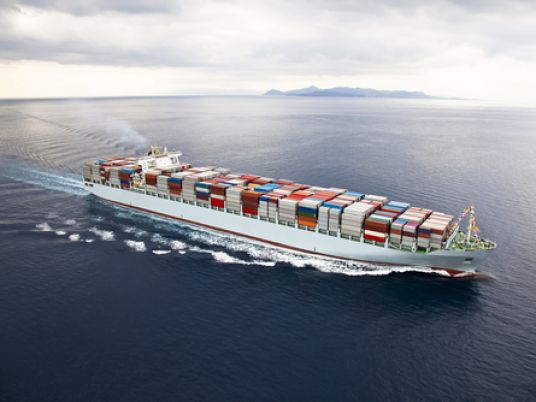 Residents of the Hamrawein area, situated on the Red Sea coast, 60 km south of the city of Safaga, found the beach covered in large quantities of tomatoes, oranges, onions and melons, brought ashore by the sea waves.
The crops were on board of the recently sunken Taba ship, which was carrying about 43 trucks, loaded with hundreds of tons of fruits and vegetables, en route from Egypt to Saudi Arabia.
A similar incident occurred 23 years ago, when after the sinking of Salem Express ferry, dozens of passengers' bodies were thrown on the shore several days after the incident.
Mohamed Hamdan, a Hamrawein resident, confirmed that some of the fruits are in a good condition. He added Hamrawein village officials were informed to take the necessary measures and clean the beach.
Heavier items, such as carpets and maquettes are expected to appear at Qusair shores in a few days.
The ferry was carrying trucks loaded with watermelons, oranges, tomatoes, and onions, but compensations to the truck owners have no been paid yet, said Mohamed Abu Shehata, owner of a shipment of 80 tonnes of onions..
He added truck owners had filed claims at the Safaga police station.
Edited translation from Al-Masry Al-Youm