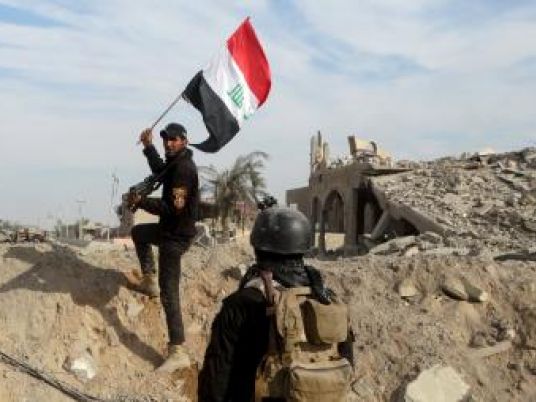 Iraq's military says Islamic State militants have launched suicide attacks in the western city of Ramadi days after troops drove them out of the city center.
Brig. Gen. Ahmed al-Belawi told The Associated Press on Saturday that the militants stuck security forces the day before with seven suicide car bombs in two areas on the city's outskirts.
Al-Belawi says there were casualties among the government troops, but could not provide a specific figure. He says the troops repelled the attacks and did not lose territory.
Ramadi, the provincial capital of the sprawling Anbar province, fell to IS in May, marking a major setback for U.S.-backed Iraqi forces. Iraqi troops retook the city center on Monday, but insurgents are still holed up in parts of the city.