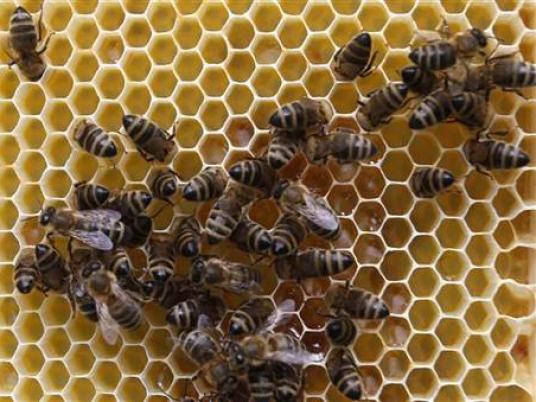 A suicide bomber on Monday killed at least 27 people and wounded 35 in an explosion at a crowded Shia mosque in the Afghan capital Kabul, officials said.
The attacker entered the Baqir-ul-Ulum mosque during a ceremony, the interior ministry said in a statement.
Fraidoon Obaidi, chief of the Kabul police Criminal Investigation Department, said at least 27 people were killed and 35 wounded when the explosion tore through the worshippers.
There was no immediate claim of responsibility.
Afghanistan has generally not suffered from sectarian violence comparable to that experienced in other Middle Eastern countries. The attack, therefore, underlines the deadly new dimension that growing ethnic tensions could potentially add to its decades-long conflict.
In July, more than 80 people were killed in an attack on a demonstration of citizens from the mainly Shia Hazara minority. That attack was claimed by "Islamic State" militants.