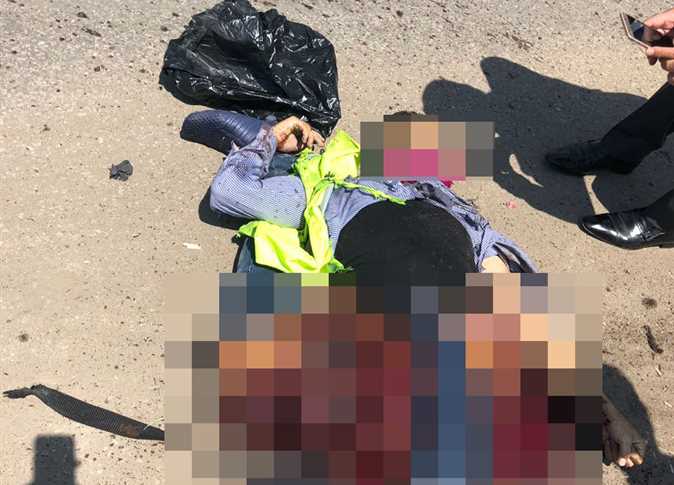 A suicide bomber targeted the Virgin Mary Church in Mostorod, Shubra al-Khaima north of Cairo on Saturday afternoon, injuring two people and killing the bomber according to a security source.
Abdel Maseeh Basset, pastor of the Church, said that the bombing took place before the church session began and that no one was seriously harmed.
He added that it was divine care that saved the church and its visitors, who come in thousands to celebrate the fast of the Virgin Mary from August 7 to August 21.
National Security Agency personnel, security forces and explosives experts immediately moved to comb the area and search for any other explosives. Cooperating with the National Security Agency, the Qalioubia Security Directorate intensified efforts to identify the terrorist.
The bomber's remains were removed from the scene and moved to a hospital to be identified after DNA samples were taken.
An anonymous security source mentioned that the bomber was wearing an explosive belt, and upon walking to the church was surprised by the presence of security guards already there. The source added that the belt he was wearing was adjusted with a timer and that it exploded on being too late to reach his target.
Security forces imposed a security cordon around the church and prevented the cars from passing in front of the church.
A team of explosives experts gathered parts of the bomb found at the scene and transferred them to the criminal lab to examine them.
Another team from the Public Prosecutor's Office in Shubra al-Khaima went to the scene to inspect the terrorist's remains and the scene of the incident, the prosecution asked the criminal investigation services to check if any surveillance cameras were around the scene.
Edited translation from Al-Masry Al-Youm