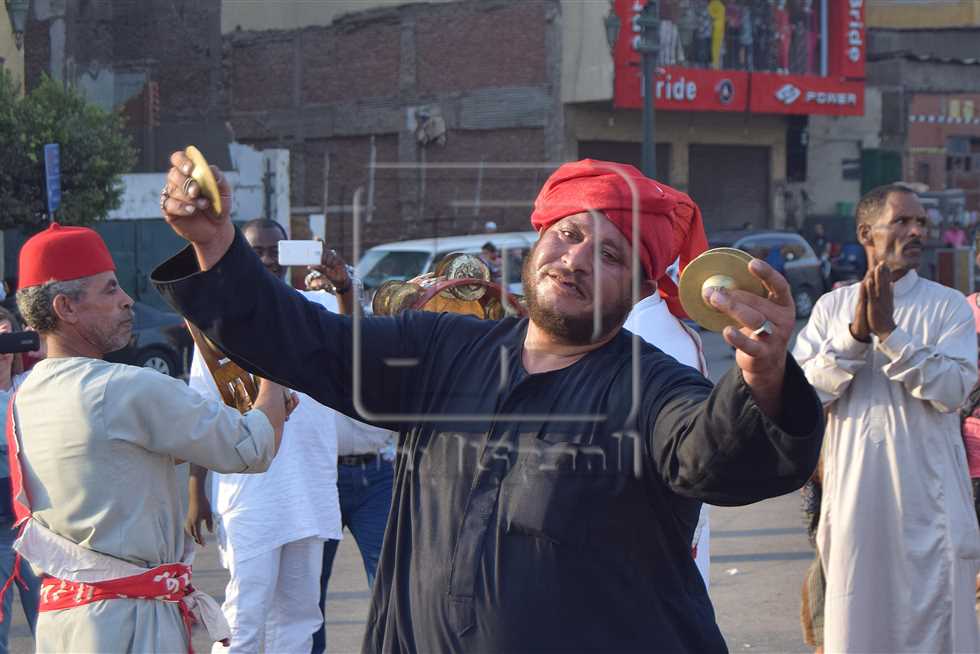 With security and intelligence services on edge following Friday's attacks, the Supreme Council for Sufi Orders cancelled Mouled, a street march celebrating the Prophet Muhammad's birthday, saying it wants to ease the burden on security services.
The celebrations were initially scheduled to take place on the streets of Cairo and Giza, but the council decided a ceremony will instead occur inside Al-Hussein mosque after this week's Friday prayers.
In other governates, however, celebrations will go ahead as initially planned, said Mohamed Ashrour, a member of the council.
The march is an annual tradition on Mouled, beginning at Salah al-Jaafariy mosque and ending at Al-Hussein mosque.
The decision was made in a meeting for the council's board, chaired by Abdel Hady al-Qasaby.
"The council decided to hold the celebrations on time in order to stress the rejection of terrorism," said Alaa Aboul Azayem, chief of the Azmeya Sufi Order.
"Sufis do not fear terrorist acts," he defiantly stated to Al-Masry Al-Youm, explaining that the march has been canceled to mourn the martyrs.
An official from the interior ministry said that security forces in Cairo and other governorates are equipped to ensure security throughout Sufi Mouled celebrations. On Tuesday, he added, security officials will hold meetings focusing on ensuring protection for mosques with shrines inside.
Additionally, electronic gates and surveillance cameras will be installed at Al-Hussein and other large mosques.
Edited translation from Al-Masry Al-Youm