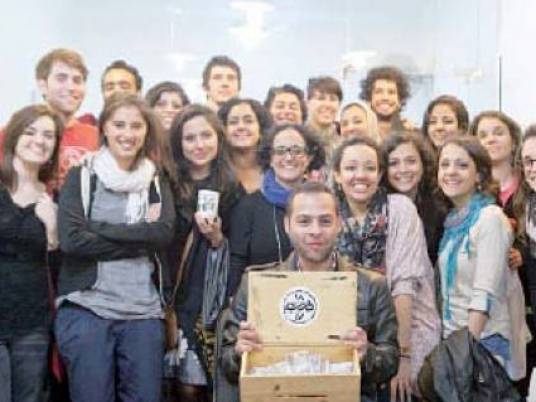 In an unprecedented move, Suez University President Mamdouh Ghorab expelled eight students who failed to stand up during the national anthem at an annual conference for young researchers at Egyptian universities.
Ghorab summoned the eight students after the anthem was over.
"Nobody has taught you to respect the flag of your country and the national anthem? Go out," he said amid the applause of attendees.
Ghorab commented, after the students left, that those who do not respect Egypt, its flag and national anthem do not deserve to live on its land.
Edited translation from Al-Masry Al-Youm