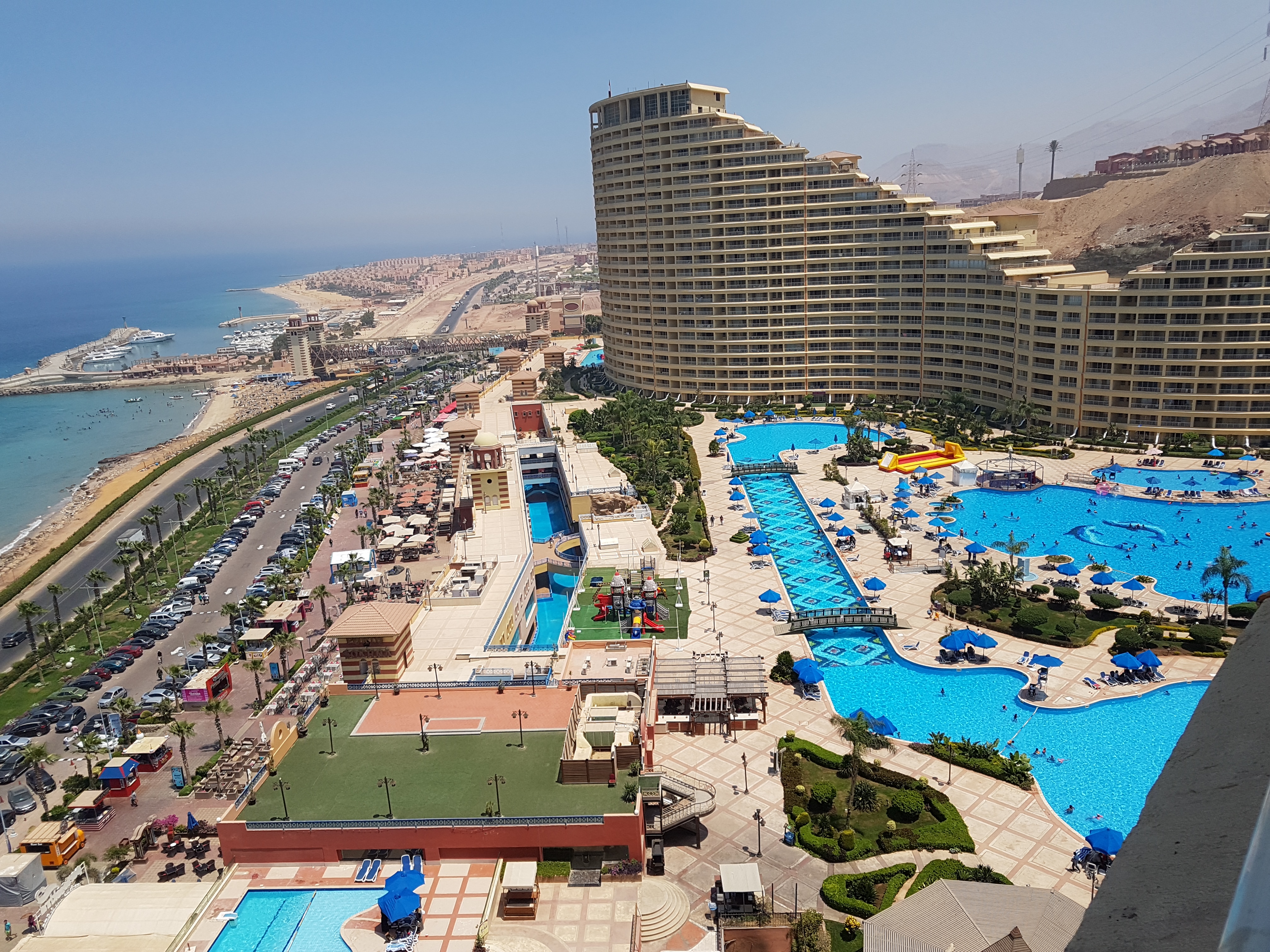 Suez Governor Abdel Mageed Saqar asked officials from the Tourism Development Authority to follow up on the closure of beaches and pools at tourist villages in Ain al-Sokhna.
As part of anti-coronavirus measures, Saqar also ordered neighborhood district chiefs and executive and security authorities to prevent any gatherings in the public parks during Easter Holiday.
Saqar urged citizens to remain at home during Easter, committing to the governance's orders in order to curb the outbreak and maintain public safety.
The Egyptian government extended its nationwide curfew until April 23 as part of its precautionary measures to limit the spread of coronavirus.
Egyptian Prime Minister Mostafa Madbouly said that the hours of the curfew will also be amended. The curfew will now be from eight pm until six am, as part of an effort to reduce overcrowding in the hours before the curfew's start time.
The measures included the closure of stores, the suspension of air traffic, the continued closure of schools, and the reduction of employees in state-owned companies during this period.
The measures also include the suspension of schools and universities across the country, as well as the closure of all cafes, bars, cafeterias, and restaurants nationwide.
The business closures do not include bakeries, pharmacies, grocery stores and supermarkets outside of shopping centers. Restaurants will continue to be limited to delivery only.