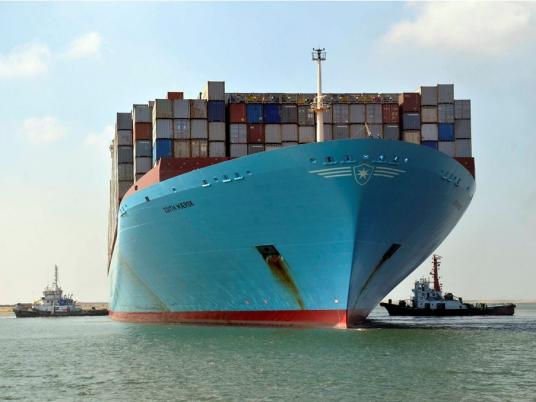 Suez Canal revenues fell 3.6 percent in first half of the current fiscal year versus the same period before, Planning and International Cooperation Minister Ashraf Arab said Thursday.
"Ship traffic dropped 5 percent, while net [cargo] tonnage fell by 2 percent," Arab said, attributing the losses to an ongoing global economic downturn in recent years.
"Revenues from July to December amounted to US$2.6 billion," he added.
The canal is a vital source of foreign currency for the country, alongside tourism, oil and gas exports and remittances from Egyptians living abroad.
Edited translation from MENA