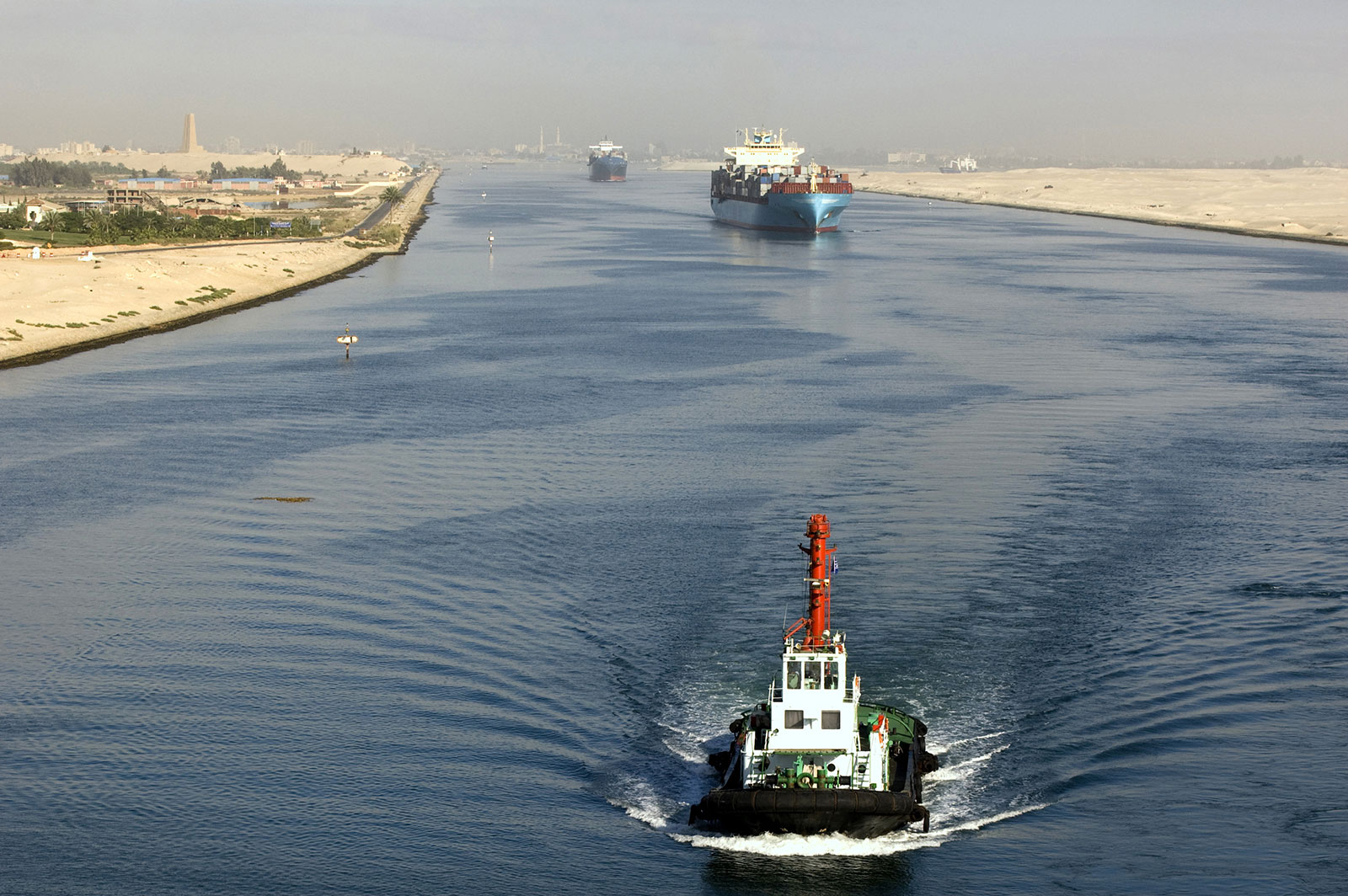 A meeting between the Suez Canal Authority and a group of Chinese businessmen discussed a Chinese project in the TEDA area of the Suez Canal Authority worth billions of dollars, alongside projects involving fans for wind power generation equipment, as well as steel industries, curtain walls and others.
The area announced the start of operating the largest Chinese factory for the manufacture of electrical appliances used in more than 70 countries around the world, to be exported to foreign markets from the Suez Canal economic zone.
The meeting also discussed several Chinese projects to be established based on ongoing negotiations with TEDA for various industrial sectors in modern building materials and others whose projects are being established for the first time in Egypt, with a total targeted investment of US$5 billion.
These projects would lead to the creation of no less than 5,000 direct and indirect job opportunities for Egyptians.