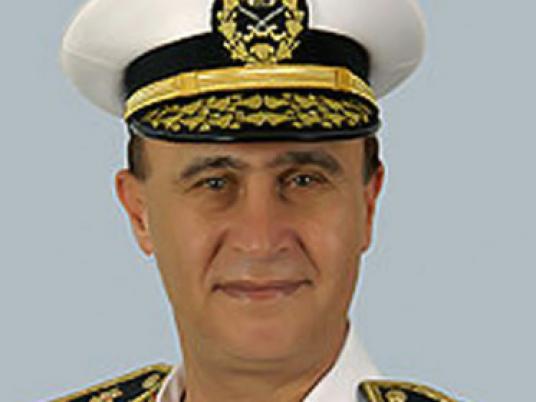 The Suez Canal Authority is exploring a possible deal with shipping company Global Maritime that would see the company paying in advance for ships traveling through the Suez Canal, according to informed sources.
Mohab Mamish, chairman of the authority, plans to hold a meeting with Global Maritime soon to discuss the signing of contracts for such a deal, said the sources of Wednesday.
The deal, which would involve shipping payments covering the next three years, is intended to help Egypt's ailing economy.Informed sources said on Wednesday.
The anonymous sources added that the contracts were submitted to the shipping company last week, and the meeting will focus on the guarantees to be provided by the Suez Canal Authority.
Other sources with the Suez Canal Authority told Al-Masry Al-Youm that the authority needs to take precautions against possible requests by companies belonging Global Maritime that might compromise the regulations for navigation in the canal or requests to reduce the fees.
The sources pointed out that the global shipping line Maersk will have to agree to the deal along with the Suez Canal Authority because it has the right to 12 percent of the crossing fees for the Suez Canal.
Edited translation from Al-Masry Al-Youm