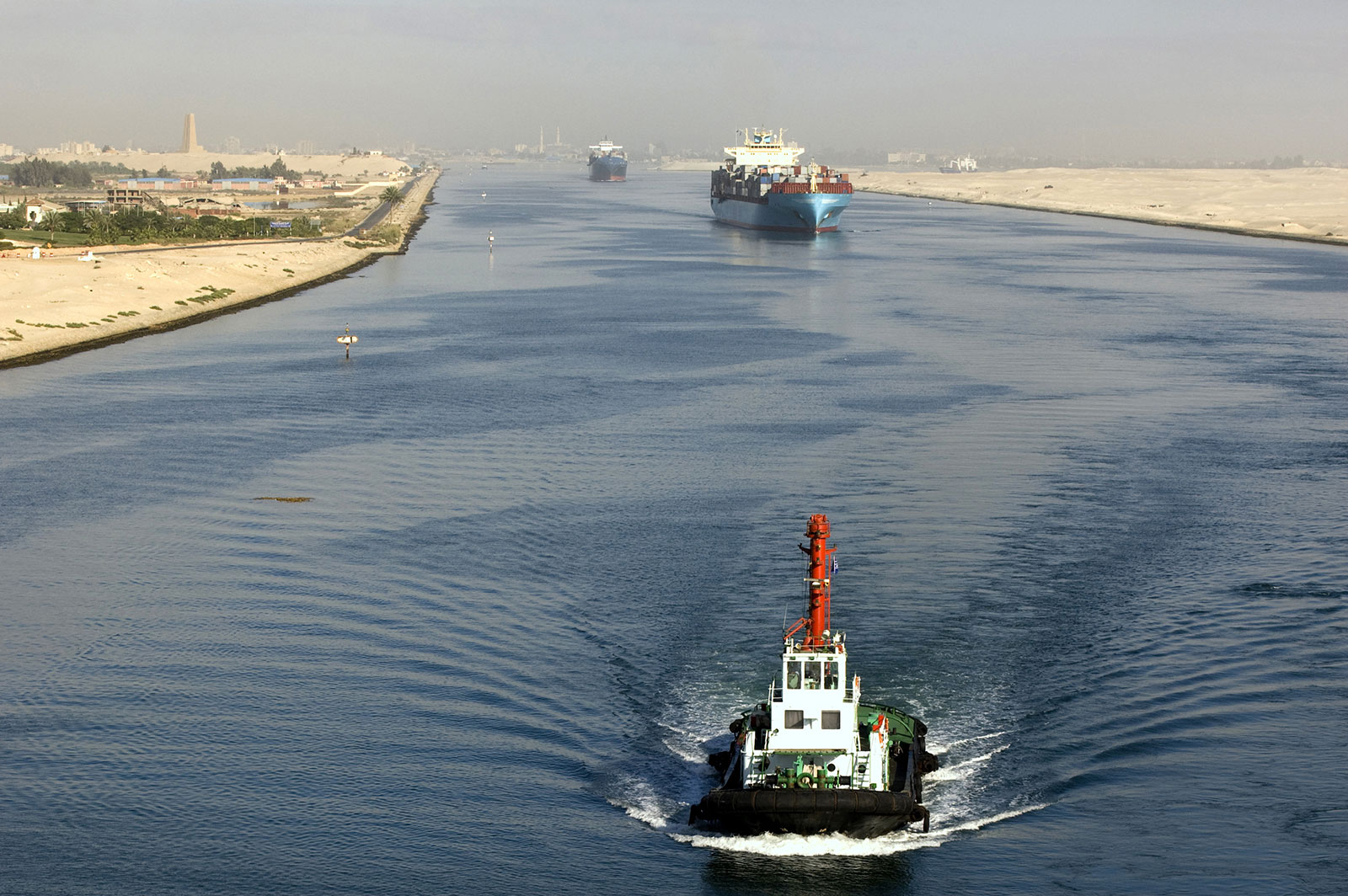 Head of the Suez Canal Authority Osama Rabea announced that 84 ships carrying 6.1 million tons of cargo passed through the canal on Thursday, following the resumption of traffic since the container ship Ever Given was refloated.
Rabea added that the canal usually sees a maximum of 85 ships pass through in one day, indicating that while traffic is flowing, it is still heavy.
He explained that the authority drew up a schedule to facilitate the passage of the 422 ships waiting in Suez, Port Said, and the lakes near the passage.
Rabea revealed that the US aircraft carrier "Inzhauer" passed through the canal on Monday.
He added that the accident was a result of several causes, but not water depth, emphasizing that the area in which the ship ran aground is not too shallow, and that other areas of the canal are even more shallow.