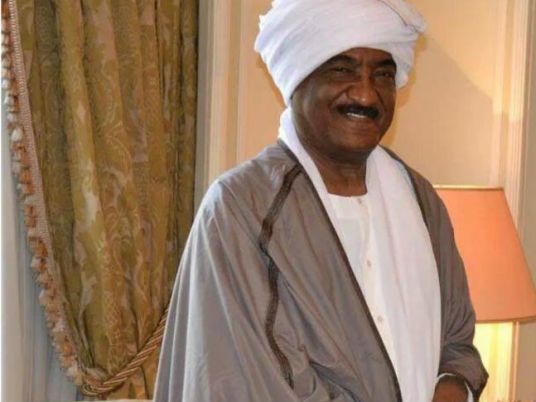 The Sudanese Embassy in Cairo announced on Sunday evening that it would dispatch a committee to Arish, North Sinai, to investigate the killing of undocumented Sudanese migrants who were attempting to cross into Israel.
On Sunday, November 15, a group of Sudanese migrants were caught in the crossfire of a gun battle between Egyptian security forces and Bedouin smugglers. The migrants were attempting to illegally enter Israel from Egypt's Sinai Peninsula, AP quoted security and hospital officials as saying Sunday.
Fifteen of the migrants were killed and eight were wounded in the crossfire. Another eight migrants were arrested, unhurt, by the Egyptian authorities and were being interrogated.