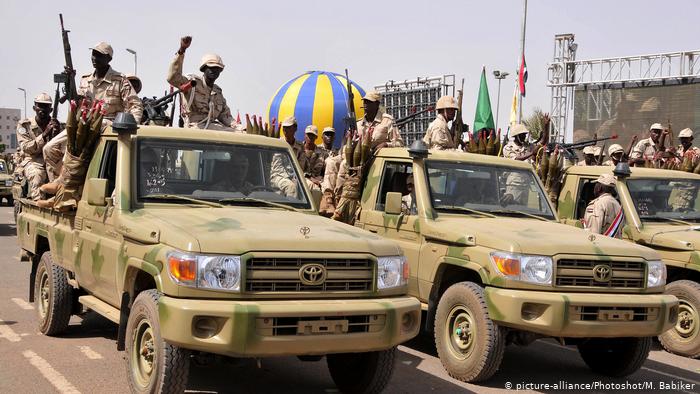 Sudan said that it will not accept the imposition of a fait accompli deal in the Grand Ethiopian Renaissance Dam (GERD) negotiations, and is eager to respond against Ethiopia without resorting to war.
Sudanese Sovereignty Council member Mohammed al-Fekky said that the Sudanese army can protect Sudanese territories and restore its lands in dispute with Ethiopia.
"All we want is our land," Fekky asserted, "It is not in the region's interest that a war breaks out between Sudan and Ethiopia."
"Why does Ethiopia accept demarcation with Juba according to 1902 agreement, yet refuse it with Sudan?," he asked.
"We entered into our lands peacefully and if we wanted a war, we could enter al-Fashqa in the first day."
Sudanese Prime Minister Abdullah Hamdok informed the UN Secretary-General that encroachments against Sudanese people have happened in the border areas, which has forced Sudan's hand to increase its troops on the borders.
And Sudan's Minister of Information Faisal Mohammed Saleh said that African mediation in its old form is no longer feasible, and the methodology must be changed to grant experts a greater role or expanding mediation to other bodies
He explained that "Negotiation is the only way; we do not want escalation, and our position is different from Egypt and Ethiopia. If any harm will happen, Sudan will be the affected country; therefore, there must be agreement to protect Sudan."
"Currently there is no official negotiation. We do not want escalation."