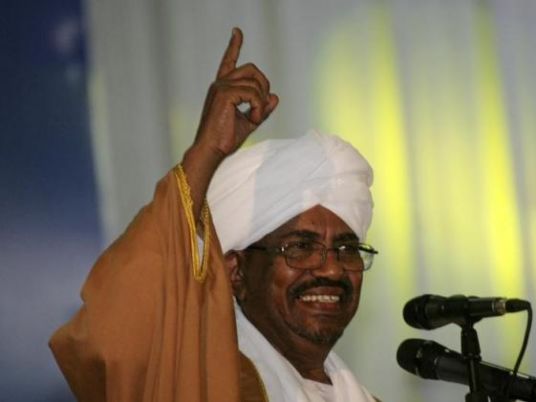 Sudan's President Omar Hassan al-Bashir will travel to Indonesia on Monday for a summit, Sudan's foreign ministry said, in his first trip outside of Africa or the Middle East in nearly four years.
Bashir has reduced his travel outside the region since the International Criminal Court (ICC) issued an arrest warrant in 2009 accusing him of war crimes and crimes against humanity related to the conflict in Darfur.
He will take part in a meeting of the Non-Aligned Movement (NAM) of developing nations, Sudanese foreign ministry spokesman Ali al-Sadiq said on Sunday. Indonesia is not an ICC member.
Bashir's last visit outside of the region was to China in June 2011, though he has continued travelling to Arab and African states since then.
Most of Bashir's visits have been to non-ICC states such as Saudi Arabia and Egypt, where he travelled in March.
He also went to member states that have declined to arrest him, such as Nigeria, which hosted the Sudanese president in July 2013. The ICC does not have its own police force but relies on member states to detain suspects.
The Non-Aligned Movement was founded during the Cold War by countries that did not want to ally themselves with either the Soviet Union or the United States.