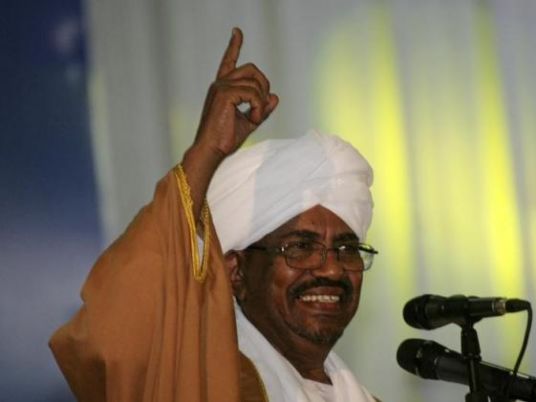 The Sudanese government has decided to release the 20 Egyptian students who were involved in cheating during this year's Sudanese secondary school certificate exams, the embassy in Cairo said Tuesday.
The decision took into account the brotherly ties between the two countries, the embassy added.
In Tuesday's statement, the embassy announced that Sudanese authorities will disqualify the students from their exams this year. A press conference will be held later in the day at the Education Ministry to discuss the decision.
The students were part of a large group of Jordanians and Egyptians accused last week of cheating in their Sudanese secondary school certificate exams and leaking exam questions to exam candidates. The Egyptian students involved were arrested by police following the incident, prompting the Egyptian Foreign Ministry to press Sudan for their immediately release.
Edited translation from MENA