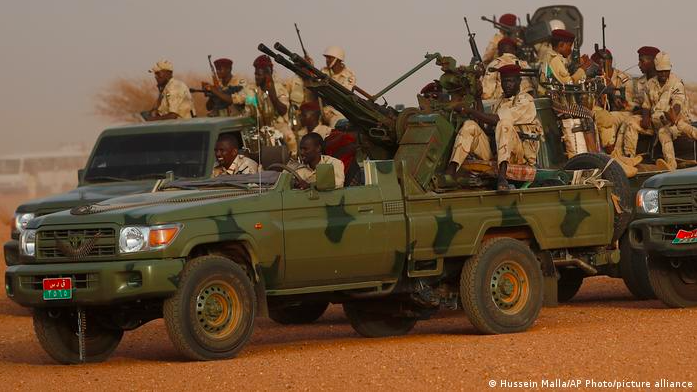 Sudan officially submitted a complaint on Monday to the UN Security Council against Ethiopia, whose army on Sunday executed seven Sudanese soldiers and one civilian held captive.
Sudanese Foreign Minister Ali al-Sadiq said in the complaint received by Ferit Hoxha, the President of the Security Council: "I would like to convey to your knowledge that on June 26, 2022, the Ethiopian army executed seven Sudanese soldiers and one civilian, who were captives on their side."
"And then displaying their bodies in public in a hideous manner, contrary to normal human values, in flagrant violation of international humanitarian law, especially the Third Geneva Convention of 1949," Sadiq said.
"These prisoners were kidnapped from inside Sudanese territory on June 22 and taken into Ethiopian territory."
"We condemn this heinous act on the Ethiopian side in the strongest terms, especially as it comes in a context characterized by relative calm in the bilateral relations between the two countries and on the common borders between them," he said.
"We call on the Security Council to exercise the responsibilities entrusted to it under the Charter of the United Nations and to take the necessary appropriate measures to ensure the preservation of regional peace, and to deter Ethiopia and hold it responsible for these heinous atrocities that contradict established international laws, principles of good neighborliness, human values and monotheistic religions that encourage good treating a prisoner, preserving his life and preserving his dignity."
Sadiq went on to say: "As we convey to your Excellency this unfortunate development, we stress our country's sovereign right guaranteed by the Charter of the United Nations to take the necessary measures to defend its interests and the rights of its citizens."