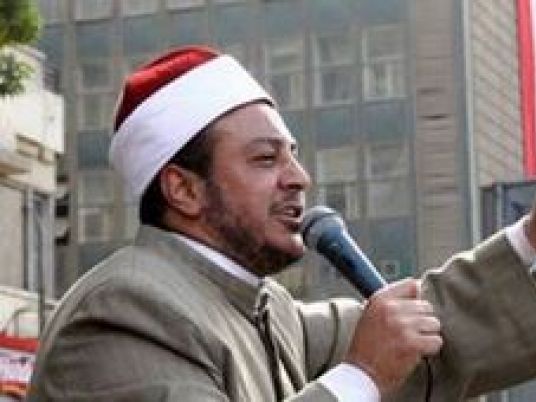 Hospitals in Gharbiya and New Valley provinces treated two school students on Sunday who attempted suicide after a high school physics exam judged to be usually difficult.
Students across Egypt who sat Sunday's thanaweya amma(high school public exam) Physics paper have expressed shock and distress at the surprising difficulty of the exam, which some claimed to contain questions far beyond the requirements for high school students.
A female student sitting the exam in Gharbiya province jumped from the second floor of a building in an attempt to commit suicide, following which she was taken to Bassioun central hospital.
In New Valley province, a female student attempted suicide by slitting her right wrist. She was taken to hospital.
Numerous instances of fainting were reported in schools around the country after the exam, which some have linked to the difficulty of the paper. The exam also coincided with the first week of fasting for those observing the Muslim holy month of Ramadan.
Dozens of students in the governorates of New Valley, Dakahlia and Alexandria were reported to have fainted. Eyewitnesses said that a pupil from Sherbin secondary school, Dakahlia, collapsed suddenly after the exam and was rushed to hospital. Other students from the school were reported to be in tears after the exam, due to its difficulty.
In Alexandria, students said that the physics exam contained questions that could only be solved by a "genius".
Some parents were also deeply concerned by the exam, and joined students in a protest on Monday outside the Education Ministry to raise their objections to the level of difficulty in the paper. Students formed a campaign called the "High school students revolution", protesting against the exam's difficulty and against the prevalence of cheating so far this exam season, raising angry slogans. They voiced demands to cancel the system of university admission that depends on set grade boundaries, as well as calling for the dismissal of the Education Minister, al-Helaly al-Sherbiny.
Tight security measures were taken around the ministry and students were preventing from approaching the ministry gates.
Edited translation from Al-Masry Al-Youm