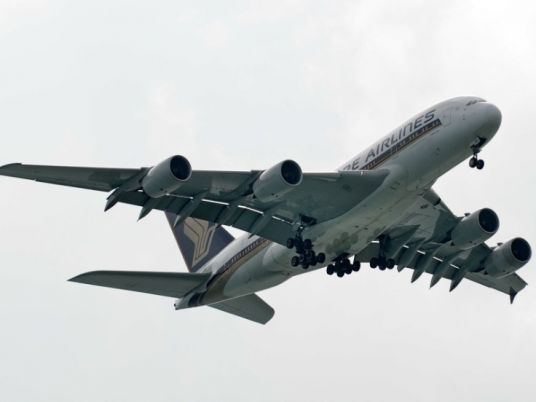 A 21-year old college student was arrested Tuesday in Tangerang, Indonesia for a fake bomb threat that delayed a Sydney-bound Singapore Airlines flight from Singapore, according to CNN affiliate, CNN Indonesia.
The student, who is referred to as Ilham in reports, sent an email, and directed a string of hoax tweets, to the airline early in the morning of July 1, stating there was a bomb on board the flight.
Due to take off from Singapore's Changi Airport on the morning of July 1, Flight SQ221 was delayed for several hours following the threat, while the plane was checked. Two additional flights from the airport were also stalled as a result.
Singapore Airlines declined to comment, stating that "the matter is the subject of an ongoing police investigation."
Some media
speculated
that Ilham intended for the Airbus A380 plane to make an emergency landing in Jakarta so he could get a glimpse of the world's largest commercial aircraft.
He faces a maximum of six years in prison or a fine of 1 billion Indonesian Rupiah (US$75,000)